Learning Goals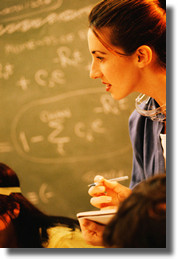 Students completing the B.S. degree in Accounting should be able to:
Understand basic accounting concepts.
Critically analyze accounting problems and develop solutions.
Use quantitative methods and technology to analyze accounting problems.
Effectively communicate information of an accounting nature through written and oral presentation.
Effectively interact with others as part of a team.
Understand the importance of ethical decision making in accounting.
Understand the impact of globalization on accounting.