Welcome!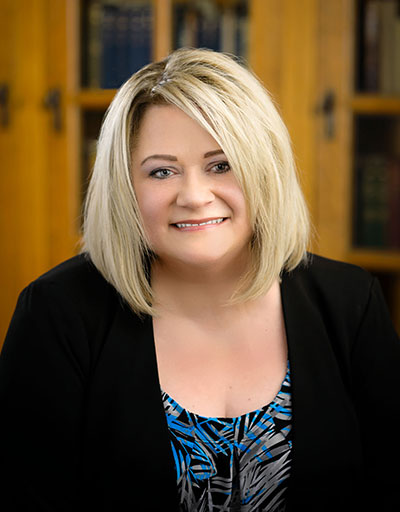 Executive Vice President
The Office of the Executive Vice President, consisting of the University Budget Office and the Labor Relations Office, is responsible for managing the budget planning process in support of the university's educational mission and strategic plan. Similarly, the Office of the Executive Vice President's office is responsible for the administration of the AFSCME, APSCUF, OPEIU, SCUPA and SPFPA collective bargaining agreements in support of university success.
R. Lorraine "Laurie" Bernotsky, D.Phil
Executive Vice President & Provost
West Chester University of Pennsylvania

Back to top of page.