WISH Week
#WCUhappy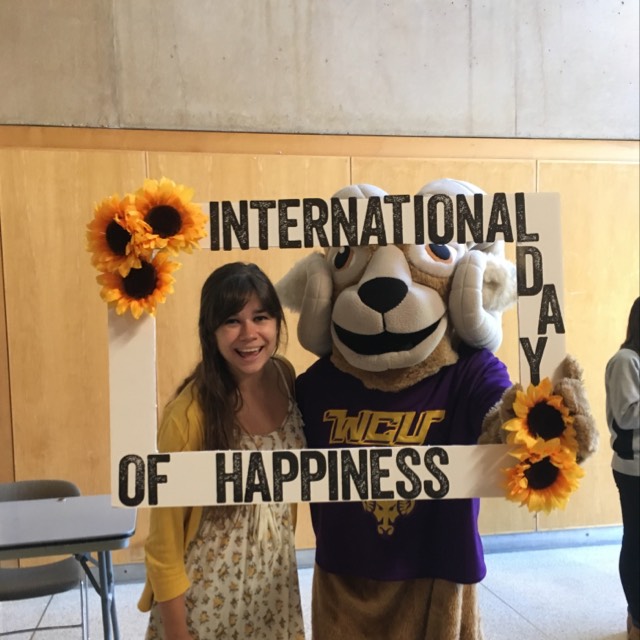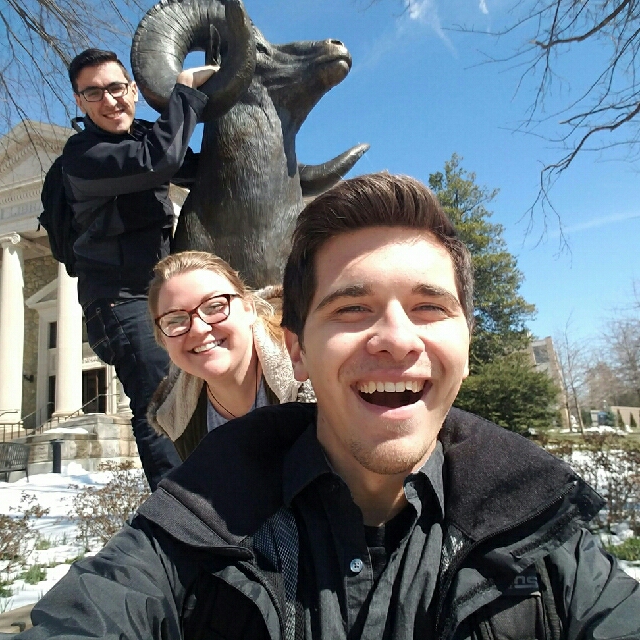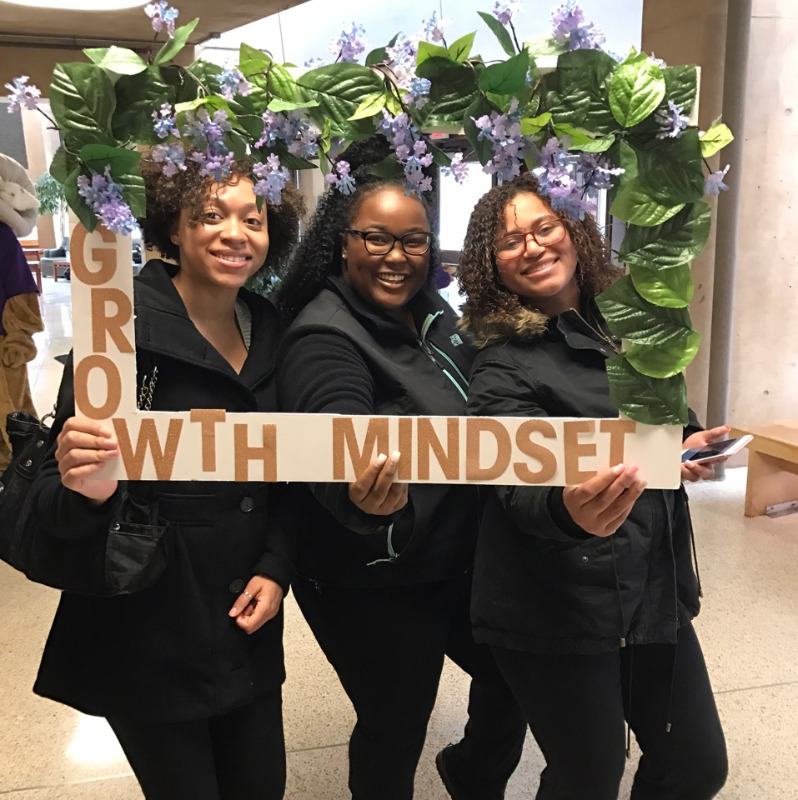 WCU WISH Week, scheduled for March 26 – 30, 2018, is a week-long, student-centered event designed to:
engage students in a broad exploration of what success means to them, in college and beyond;
initiate an ongoing discussion of the attitudes, behaviors, and characteristics that are known to be associated with personal success; and
create a community of success-minded students who are not only aware of the resources that WCU offers them but are willing to actively utilize those resources to help them reach their life goals.
WISH (an acronym for Well-Being, Interests & Strengths, Success, & Happiness) refers to the areas of individual development that are at the heart of the daily themes for WISH Week: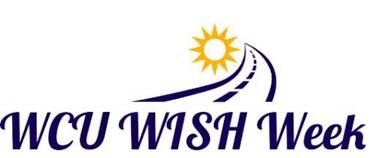 The events of each day expose students to a variety of demonstrations, presentations, discussions, personal assessments, and engagement opportunities. The ultimate goal of WCU WISH Week is to push students to recognize and utilize their strengths and to consider all the ways they can positively affect their own development, as they look beyond their current selves and begin to envision who they want to be. And, all of this is done within the context of fun with daily quotes and give-away items (e.g., "Don't write off your happiness" with free pens on the International Day of Happiness), prizes, pictures with Rammy and a snapchat filter, food, music, visits with therapy dogs, etc).
WISH Week 2018 Presentions:
Back to top of page.