Top 5 Application Tips
West Chester University's applications for Fall and Spring 2021 are now open! We're excited that you will be applying, but we realize that you also may have some questions you'd like answered before you start.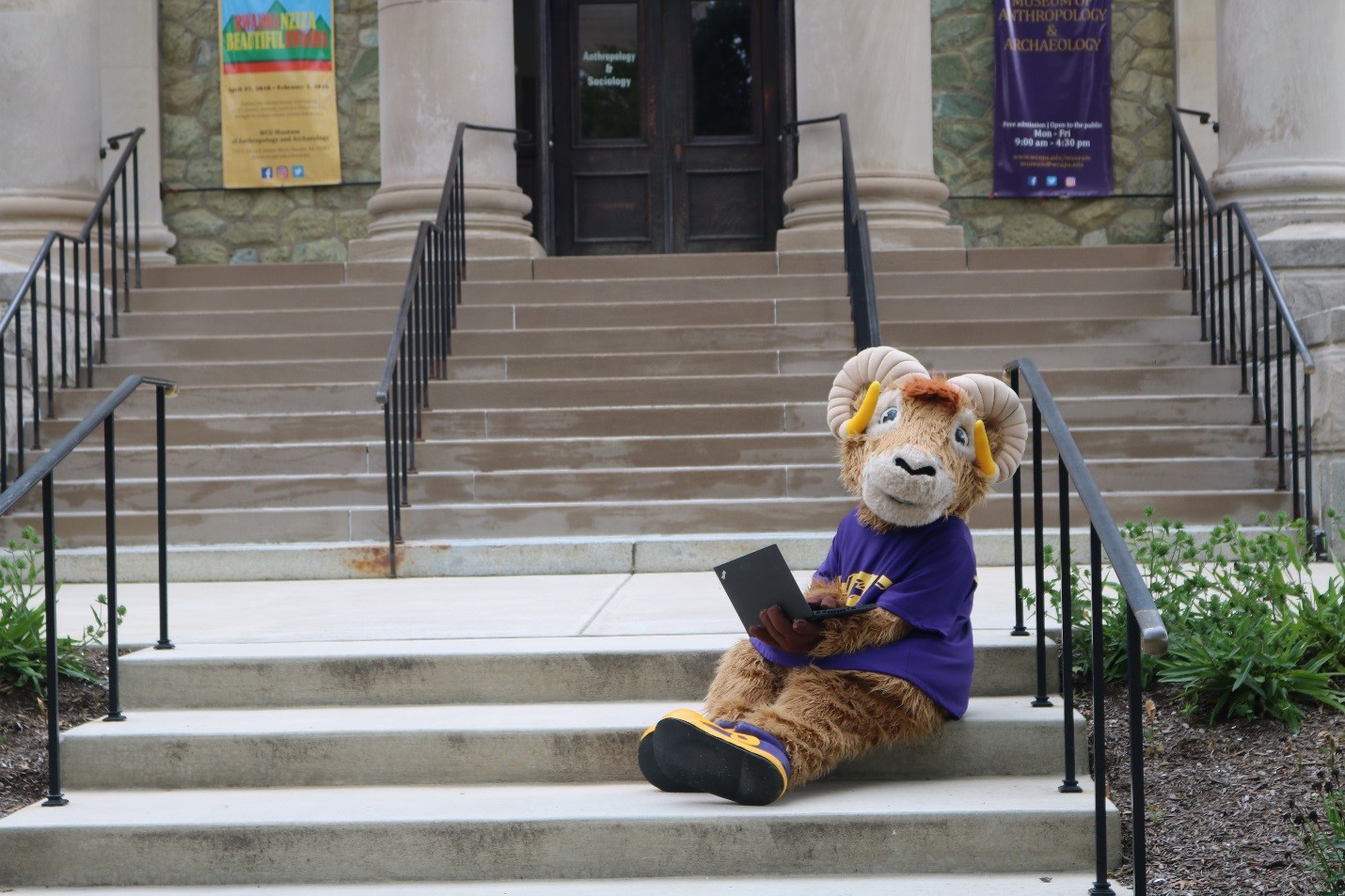 How do I apply? What about submitting an essay?
Our admission counselors put together their top five application tips to help you when you're filling out and submitting your application.
For first year students, apply using the Common Application. For transfer students, you can use either the Common Application or the WCU application. It truly doesn't matter which one your choose!
Apply early. Why wait until the last minute? Some competitive majors, like our Nursing program, fill up quickly, so applying early is always better.
WCU is test-optional this year. You are not required to submit SAT or ACT scores, so don't worry about submitting them.
No need to submit an essay or recommendation letter—WCU doesn't require them. You are welcome to still send them in, but they are not part of our review process.
Apply for the major you actually want! Some students think it is better to apply as Undecided instead of the major they are interested in. That's not true at WCU. We encourage you to apply for the major you want, even if you think it is more competitive.
We look forward to receiving and reviewing your application! You can apply online through our website. If you have any questions about the application process, reach out to the Office of Admissions at ugadmiss@wcupa.edu or 610-436-3411.
RAMS UP!
---
Is there something you would like to learn about that you think should be featured on our Admissions blog? Send us an email with your ideas. You can also share our blog by using the share to Facebook, Twitter, and email buttons on the left-hand side of this page.
Back to top of page.