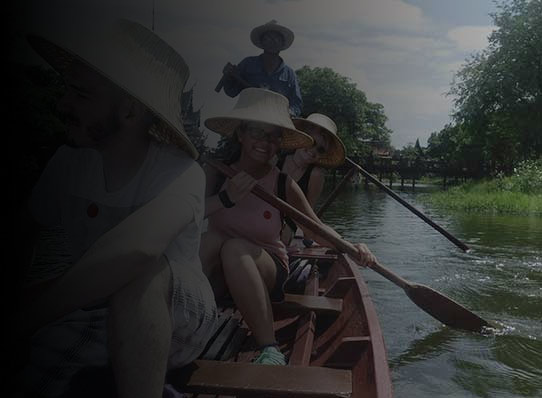 WCU
Worldwide
WCU Worldwide
Found on campus and around the globe: with 670+ study abroad programs and 113,000+ alumni, you can find golden rams everywhere!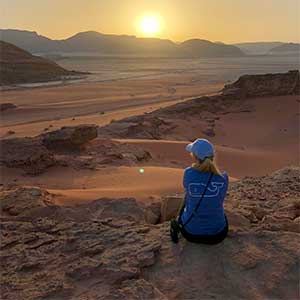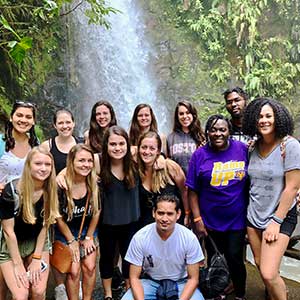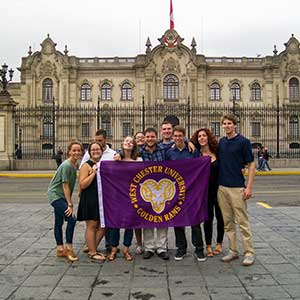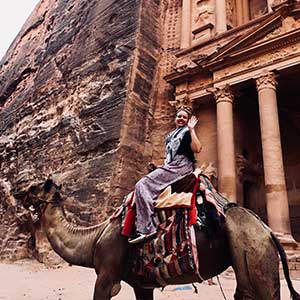 Power of
Coffee
COFFEE
Found where coffee powers student ambition: WCU has nearly a dozen spots to grab coffee on campus, but only Saxbys is 100% student run from the grounds up.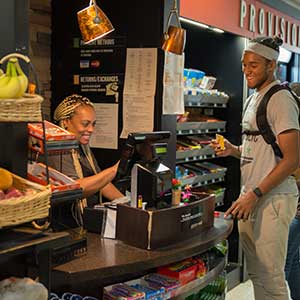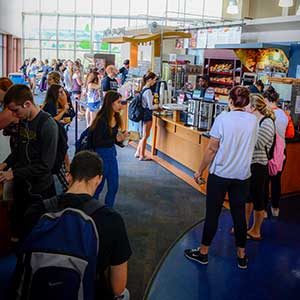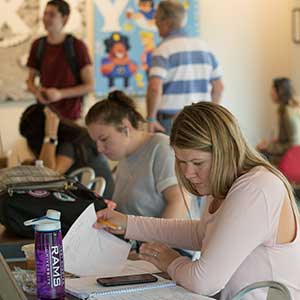 Do good
& Well
Do Good & Well
Found where you can do good and do well: Students, faculty, and staff contributed more than 700k hours volunteering/service hours in 2018-19.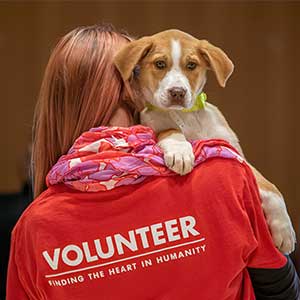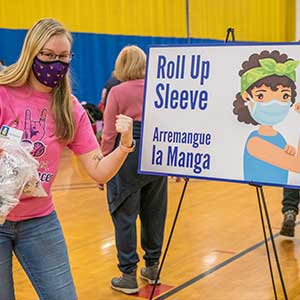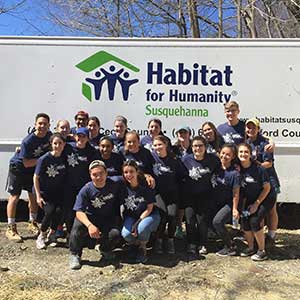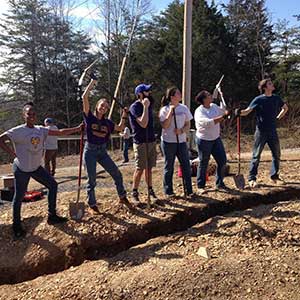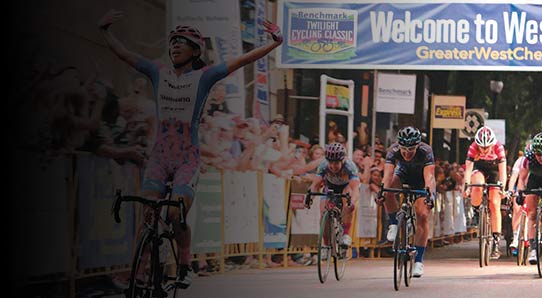 #1
College Town