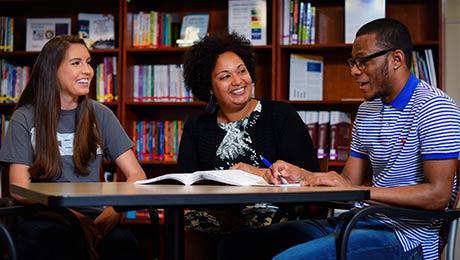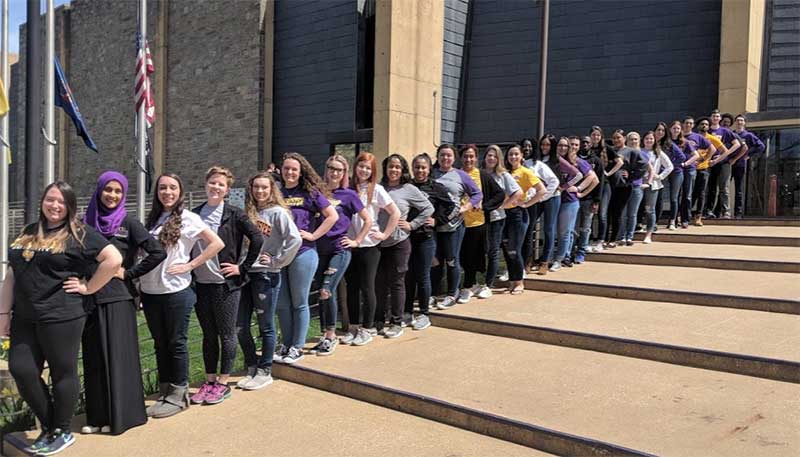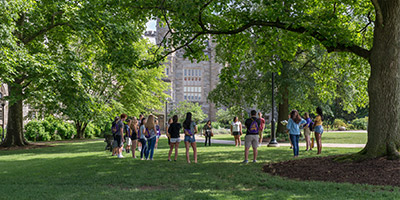 Summer 2020 Orientation Information for WCU's Adult Learners
Following guidelines issued by the State System of Higher Education, WCU did not host on-campus orientation programs this summer. Below you will find helpful links and resources that WCU offers to all students. If you have questions as you begin your academic career at WCU, please don't hesitate to contact us at (610) 436-3305 or orientation@wcupa.edu. We look forward to hearing from you!
Back to top of page.