AES Support Location: Messikomer Hall- 100 W Rosedale Ave, West Chester, PA 19383
Contact: aes-support@wcupa.edu
Summer Hours of Operation: Monday-Friday 8 am-4 pm
On Campus: Wednesday & Thursday by appointment
Academic & Enterprise Systems SUPPORT SERVICES
Welcome to AES Support Services. Our dedicated team is committed to providing our campus community with the best possible support for our academic systems, including myWCU, RamPortal, OnBase, and Navigate. Our goal is to ensure that you have the tools and resources essential for achieving success.
LOGIN TO THE AES SUPPORT PORTAL
---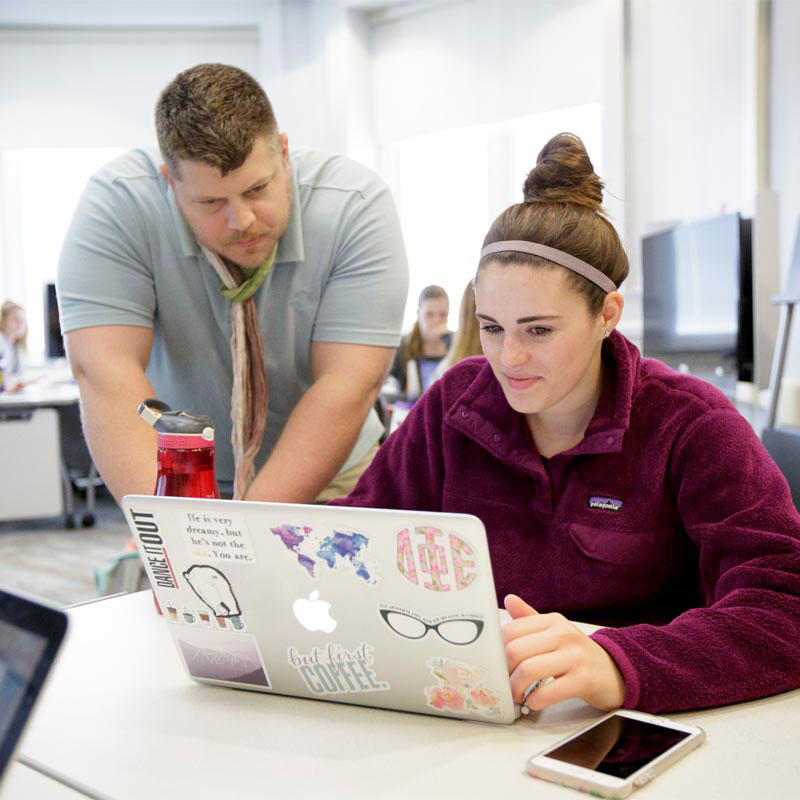 Request Services
Access Request
Login to the AES SUPPORT PORTAL. Choose Request Services and then Access Request.
Use this to request access to any WCU system for a new employee or additional access for current team members.
Please note that prior to receiving access to WCU systems, all employees must complete FERPA TRAINING, accept the University Confidentiality Statement, and the Acceptable Use Policy. INSTRUCTIONS FOR ACCEPTING WCU POLICIES.
Data Requests
Student data can be requested for those individuals who are requesting data to fulfill their professional responsibilities at the institution or for academic researchers. If you are an academic researcher wishing to obtain student data, please indicate if you have an approved IRB application or if you require a letter of support as part of your IRB application. Please see the Institutional Review Board (IRB) website for additional information.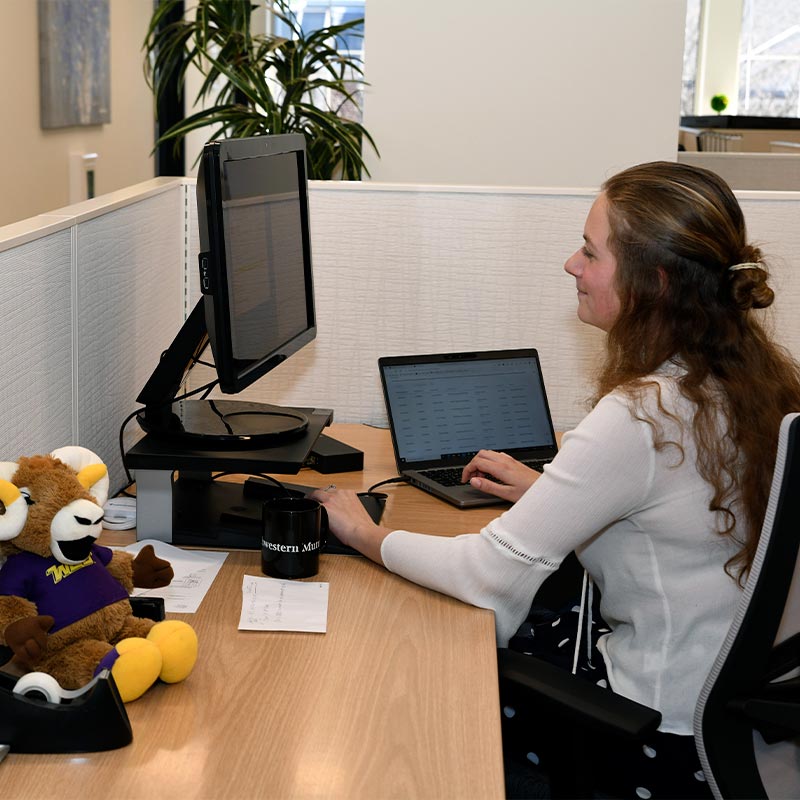 Onbase Support
OnBase is WCU's Electronic Content Management System (ECM) and is used to archive and manage paper and electronic information digitally.
For information on gaining access to OnBase, visit AES REQUEST SERVICES.
For support with OnBase, login to the AES SUPPORT PORTAL and choose Report a Problem.
OnBase Support links: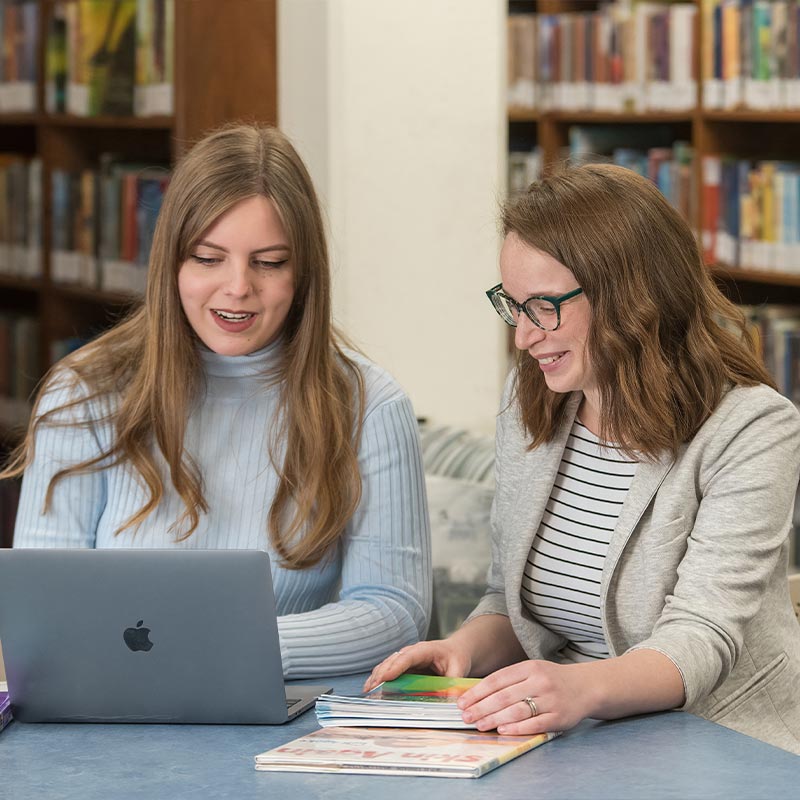 FERPA Statement
West Chester University is committed to protecting the privacy of its students and to maintaining the confidentiality of student education records in accordance with the Family Educational Rights and Privacy Act of 1974 (FERPA). Additional information can be found by visiting Registrar Policy Information. Please use the Student Data Incident Form to report an incident.