ADDING/UPDATING A PERSONAL EMAIL TO A STUDENT RECORD
1. Log into myWCU from the WCUPA.EDU website using student email account.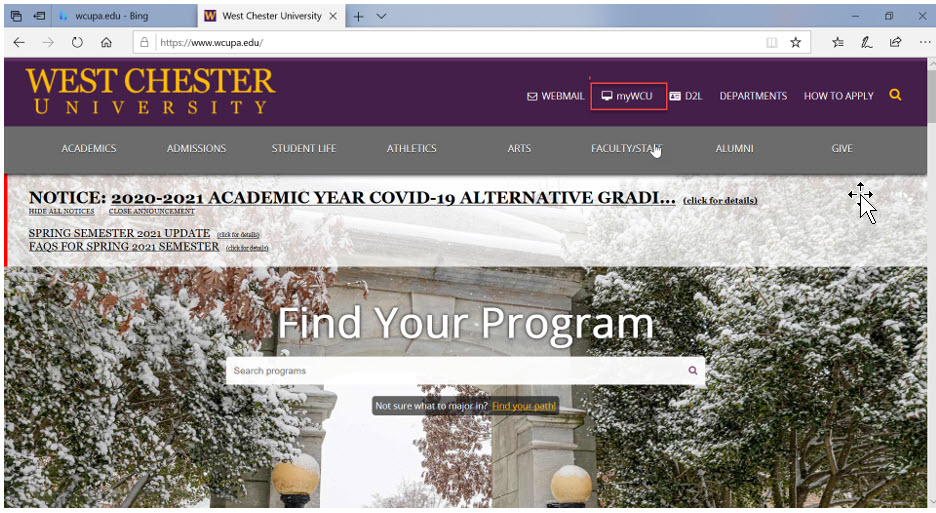 2. Log in as a student using your student login and current password.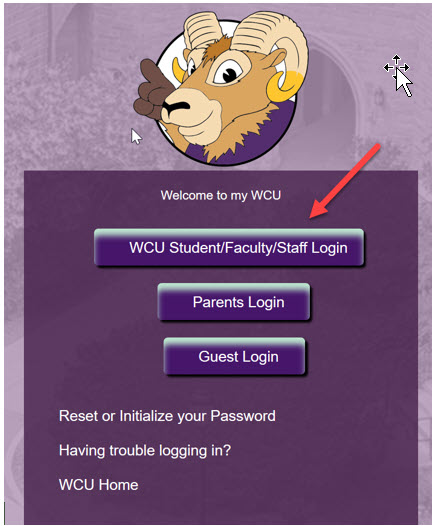 2. From the Student Homepage, click the Personal Info tile: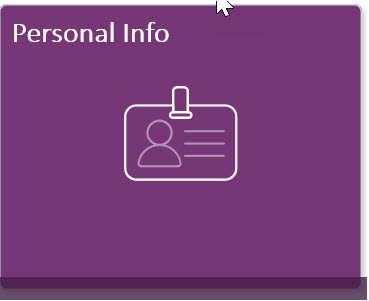 4. From the Personal Info menu, choose Contact Details.

5. If only a student email exists, click the + to add a new email. Enter your personal email and use the "Home" as the type. Be sure to click the "Save" button, to keep this email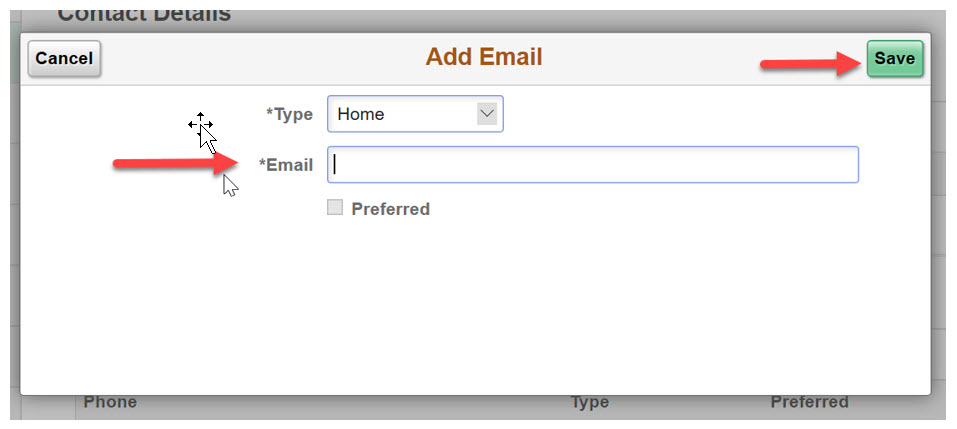 6. If a personal email already exists, verify that your personal email is correct. To edit the personal email, highlight the line and click. Make sure to Save any changes

7. Click on the vertical dots, to find the sign off.
Back to top of page.