Orientation Registration

All new first-year and transfer students are required to complete orientation programming. Below are the instructions for how to register for an on-campus orientation session.
From your myWCU homepage, look for Alerts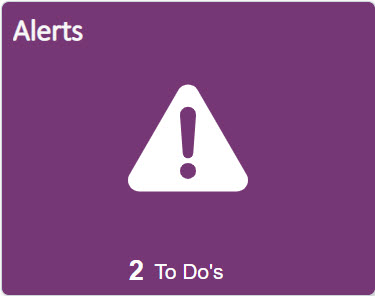 1. Click on the Schedule Your Orientation Session Link
2. Complete the form by choosing a date from the drop-down, entering the preferred first name you would like on your orientation nametag, and entering any guest data.
3. If a date is not available in the drop down, it means that session is full and no longer available, so please chose an alternate date.
4. Save your form. If you wish to change your orientation date, return to the link and select a new date from the available options.
5. If you do not receive an automated confirmation of your orientation registration, or if you have any questions, contact New Student Programs at orientation@wcupa.edu or (610) 436-3305.
Content Manager: New Student Programming
Back to top of page.