Noah Glose '23
Major: BA: Communication Studies
Minor: Theatre and Digital Marketing
Hometown: Allentown, PA
Why did you choose to attend WCU and/or your area of study at WCU?
My mom inspired me to pursue COM studies. WCU was so welcoming and accepting and supported me financially.
What do you plan to do after graduation?
Become an actor and/or do digital marketing for a company.
What is a typical day like for you?
Online school, then work at my senior living place, eat and sleep.
What advice would you give to a prospective WCU student?
Live in the present. Cherish every moment. Choose your own path.
What makes our college stand out to you?
The amount of acceptance and inclusivity.
What is your favorite memory so far as a WCU student and/or in our college?
Being apart of the theatre department and working as an ambassador for the College of Arts and Humanities.
What's the most interesting thing about you that we wouldn't learn from your resume alone?
I am a huge Pokémon nerd.
Are you involved in any organizations on and off-campus? If so, please list them and why you decided to become involved with each organization.
I have done theatre my whole life and continue to pursue it. For the CAH ambassador I wanted to represent the college and connect with Faculty and prospective students. It is such a rewarding experience.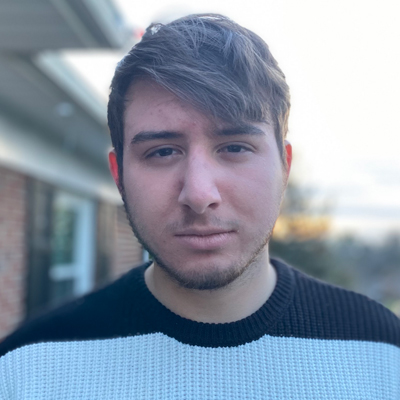 BE IN THE KNOW
Subscribe to receive special event invitations, alumni updates, and news about faculty and students!
Access additional student spotlights from the College of Arts and Humanities.
Back to top of page.