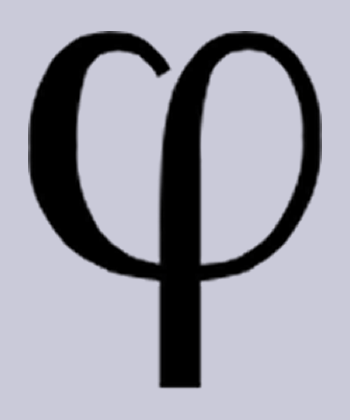 Contact Information
Anderson Hall 223
2021-2023 Academic Years: Wayne 726
Education
B.S., North Dakota State University
M.A., New School for Social Research
Ph.D., University of Oregon
Joan Woolfrey
Professor
Specializations
Ethical Theory
Bioethics
Environmental Ethics
Feminist Thought
Recent Courses
WOS 305 Intellectual Roots of Western Feminism
PHI 371 Medical Ethics
PHI 412 Ethical Theories
PHI 340 Contemporary Moral Issues
Research
Currently interim chair of the Women's & Gender Studies Department, her most recent scholarship centers around feminist virtue ethics, and her current research project involves the concept of contempt and whether it has any moral value. Her most recent publications include:
"The Virtue of Ambivalence to Maternity." In Maternal Tug, eds. Tanya Cassidy, Susan Hogan and Sarah LaChance Adams. Toronto, ON, Canada: Demeter Press, 2019.
"The Primacy of Hope." Social Philosophy Today, ed. Jeffrey Gauthier, Vol. 32, Summer 2016.
"The Infectiousness of Hope." Journal for Philosophy in the Contemporary World 22(2), 94-103, 2015.
Back to top of page.