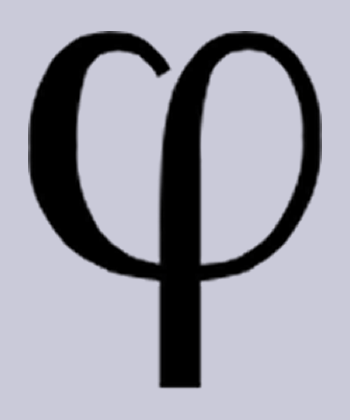 Contact Information
Anderson Hall 231
Education
B.A., University of Colorado-Boulder
Ph.D., University of Texas at Austin
Steven James
Associate Professor
Graduate Coordinator
Specializations
Analytic Epistemology
Philosophy of Mind
Cognitive Science
Philosophy of Language
Recent Courses
PHI 525 Analytic Epistemology
PHI 499/599 Theories of Mind
PHI 150 Critical Thinking and Problem Solving
Research
Dr. James is currently completing a book-length project on the nature of remembering things. Although our memories are remarkably flexible and subject to influence, remembering something is a way of knowing it and thereby a way of being a reliable informant about it for oneself and others. His previous work on the topic includes:
"Epistemic and Non-Epistemic Theories of Remembering" Pacific Philosophical Quarterly (2017).
Back to top of page.