Phishing & Security Awareness
Find the latest Phishing attempts and learn how to protect your account through IT Security Awareness Programs.
CONNECT TO WCU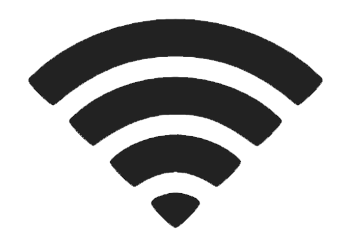 Get online to connect with the WCU community and access VPN resources.
Transition to Panopto
Text
Technology Tools for Work Continuity
While it is impossible to predict particular circumstances that might affect normal university operations — whether related to illness, weather, or other factors — there are a number of steps, ranging from extremely simple to more complex, that staff can take to prepare themselves for possible interruptions. Find resources for tools that enable remote work and enhance productivity.

Visit the Work Continuity Website
Frequently Used Links
Tools for Productivity and Collaboration
Resources for New Students and Alumni
Set up your WCU Account, find computer requirements and discounts, get help requesting transcripts - Learn More
Accessibility
Learn more about resources, accommodations, and services for people with disabilities.
Services
Accounts & ACCESS
Change your password, update your name, apply for an account, etc.
Services
EMAIL
Information for email, calendaring, and collaboration using Microsoft Outlook, Skype for Business, and Webmail.
Services
IT Purchases
Purchase computers, printers, accessories and software for department use..
Services
Learning Spaces & Teaching Technologies
Learn more about available computing facilities, and collaborative learning spaces.
Services
Network, Phone & CABLE
Connect to the wireless networks, set up on-campus phone/voicemail, cell phone guidelines, connect your game console and more.
WCU Network Access
Phone (Employees)
Discounts on Personal ISP and Wireless Plans
Services
Security & PRivacy
Report a security incident, read IS & T's policies and procedures, apply for a personal account, and more.
Services
Software
Software available to faculty, staff, and students of the University.
Software List
Software for Employee WCU Devices
Software for Employee Owned Devices
Software for Students
WCU Mobile App
Services
Video & Media SERVICES
Borrow a camera, learn where you can use RamCast, and more.
Services
Back to top of page.