Faculty Hiring and Search Guide
This guide is intended to be used by Faculty Search Committees as a companion resource to the Office of Social Equity's Faculty Hiring and Search Procedures. The faculty hiring guide offers professional practitioners' explanations of and insights into critical phases of searches. It also seeks to demystify many of the legal principles associated with faculty searches. And lastly, it offers candid tips for overcoming challenging issues which can arise during the recruitment and selection of faculty.
Please do not hesitate to contact the Office of Human Resources if we can further assist you during your search process, or if you have any suggestions for adding value to this site.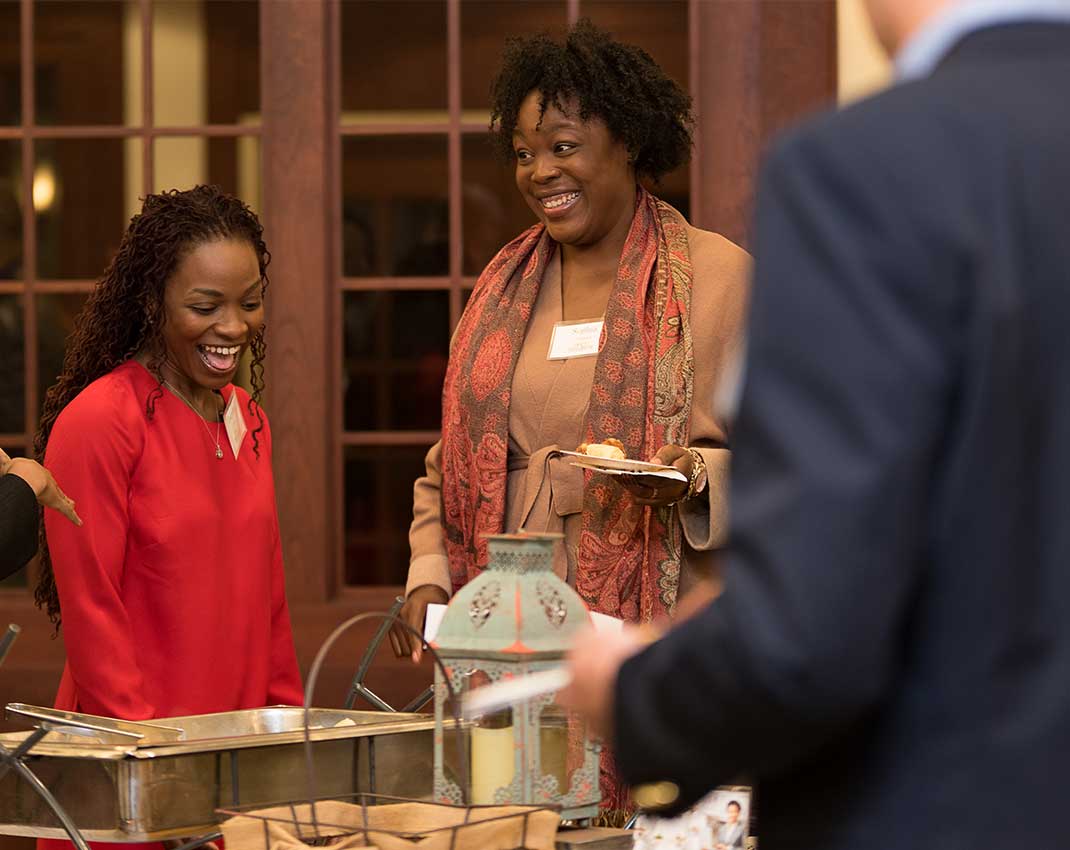 Back to top of page.