Surplus Property
As a State institution the University uses property to its best advantage and realizes the maximum value possible for equipment and furniture at the end of their useful life. By following surplus disbursement/disposal procedures we ensure that University property provides value to the full extent of its worth and that its disbursement/disposal will be conducted in an equitable, efficient, and cost-effective manner.
To review WCU's Surplus Property Policy, please click on the button to the left.
Surplus property items are listed on

Any items designated as surplus that need to be taken to the warehouse should fill out the Surplus Property Declaration Form BEFORE placing a work request for Moving Services. Work Requests will not be scheduled until the Surplus Form is filled out.
RAM SWAP (Surplus Property to reuse on campus)
The Surplus Property Manager and Facilities assist with the removal and redistribution of equipment and office furnishings which are unwanted but still usable. Ram Swap's goal is to enhance sustainability efforts and receive the maximum amount of value from a piece of furniture or equipment by finding re-use on campus.
Please remember that removal or recycling of computers and computer-related equipment is handled by IS&T. Contact the IS&T HelpDesk for assistance.
Any WCU employee can advertise the availability of surplus University-owned equipment and furniture and supplies they no longer have a need for on the Ram Swap platform (no personal items shall be listed).
Under no circumstances should University property or Grant Funded assets be sold, donated, removed from campus, or discarded, regardless of condition, without authorization from the Surplus Property Manager. Ram Swap is for university property only. Personal items may not be listed.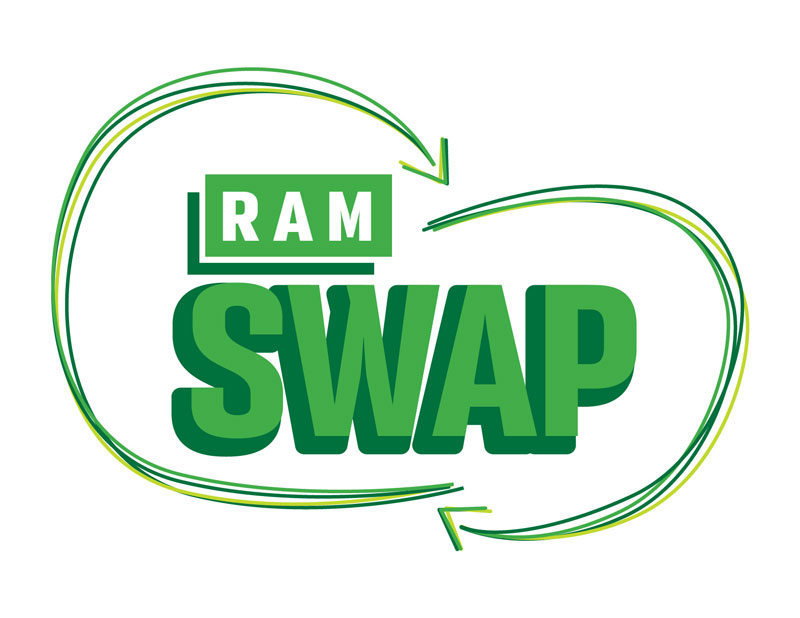 Ram Swap
Steps:
Look at Ram Swap for possible items.
Email the contact to see if item is still available.
Submit Work Request to move item. Facilities will initiate Work Requests for warehouse listed items. Original posting department will initiate Work Request for "On Campus" listings.
Smaller office supply items can be picked up and dropped-off at mutually agreeable times by requestor and posting department.
Questions: Contact RamSwap@wcupa.edu