About Us
Message from the SRC
Welcome to West Chester University and Campus Recreation!
With a diverse line-up of competitive, fitness, leisure and recreational programs and services Campus Recreation aspires to be the best part of your Ram day and your first choice for FUN! Mix in our nationally award winning Sport Club teams, our creative and cutting-edge inclusive recreation program, and our outstanding Outdoor Adventure Program and you have a recipe for a healthier, happier you!
Campus Recreation believes strongly in the development of the co-curricular transcript for each and every student attending West Chester University. Through a variety of employment and leadership opportunities available to you by Campus Recreation we have faith you can and will identify ways to help shape your educational experience while engaging in a productive and healthy-lifestyle.
We look forward to serving you during your time as a West Chester University Ram, as well as when you become a leading member of the WCU Alumni Community! Welcome and #RamsUp!
Professional Staff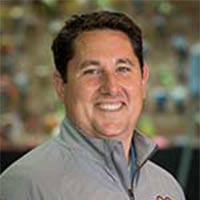 Michael Reno
Senior Director of Campus Recreation

610-436-6928
Creation and administration of department budget
Leadership and supervision of professional staff
Identify and coordinate facility and equipment maintenance and enhancements
Identify and coordinate capital projects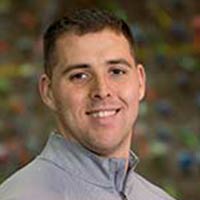 Dan Comas
Associate Director of Campus Recreation for Facilities & Business Operations
610-436-2277
Manages all areas of the facility and student staff
Coordinates all intramural sport leagues and tournaments
Responsible for the scheduling and coordination of facility rentals
Fills all Recreation Equipment Rental Request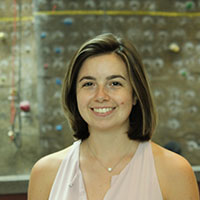 Erin Maurno
Assistant Director of Campus Recreation for Fitness & Marketing

610-436-2563
Oversees all areas of fitness programs and staff
Coordinates with health science department to provide professional work experience for students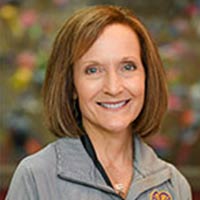 Krista Link
Secretary
Professional staff support
Compile, prepare and maintain records for the department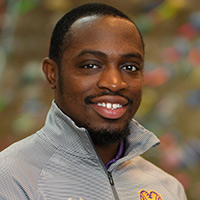 Demitrius Isaac
Assistant Director of Campus Recreation for Intramurals and Sport Clubs
Responsible for the administration of the sport club program
Coordinates all intramural sport leagues and tournaments
Responsible for development and implementation of risk management protocols for sport clubs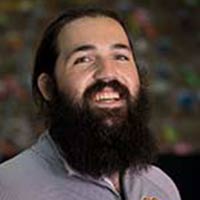 Steve Sassaman
Associate Director for Experiential and Adventure Education
Manage the operations of the Climbing wall including staff training, maintenance, and development of educational programs
Coordinate the training and development of our student Trip Guides who conduct outdoor excursions throughout the semester
Assist campus community with providing experiential leadership development programs.
Back to top of page.