West Chester University of Pennsylvania Student Government Association
Welcome to the Student Government Association Page! Our mission is to provide a representative, unified, and responsible government, promote the welfare of all students, enrich student education with practical experience in self-government, and ensure the rights and privileges for all.​ Our weekly meetings are held Tuesdays at 7:15 PM in Sykes 115*, and every meeting is open to the public.
*As a result of the COVID-19 pandemic, SGA General Senate meetings will meet virtually via Zoom the first two weeks, and meet in person again February 8th once the University returns to in-person instruction. In person meetings adhere to all University protocols, including the proper use of masks. If you are experiencing any symptoms of COVID-19, please do NOT plan to attend any SGA meetings or events. Please register for these meetings on RamConnect or contact the Secretary to get an invitation.
Explore the menu above to learn more!
Our Mission
SGA is an inclusive student organization, and we are always looking for feedback from students! We are hard at work revising our bylaws and planning a wonderful year. As the year progresses, stay tuned for our latest updates and information. Visit our office in Sykes 213!
The purpose of the SGA is to provide a unified and responsible government that will promote the welfare and growth of students, and constantly work in the benefit of all students. The SGA will work to ensure that all rights and privileges are shared by all. The SGA will make certain that the concerns of students will be heard and acted upon.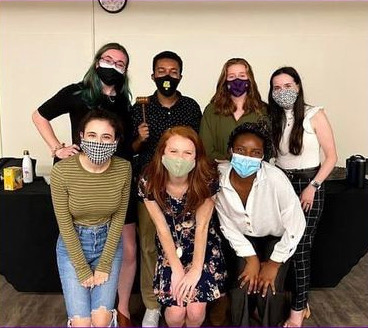 Interested in running for a position? Join us in the spring for our General Senate Elections, or email us for more info!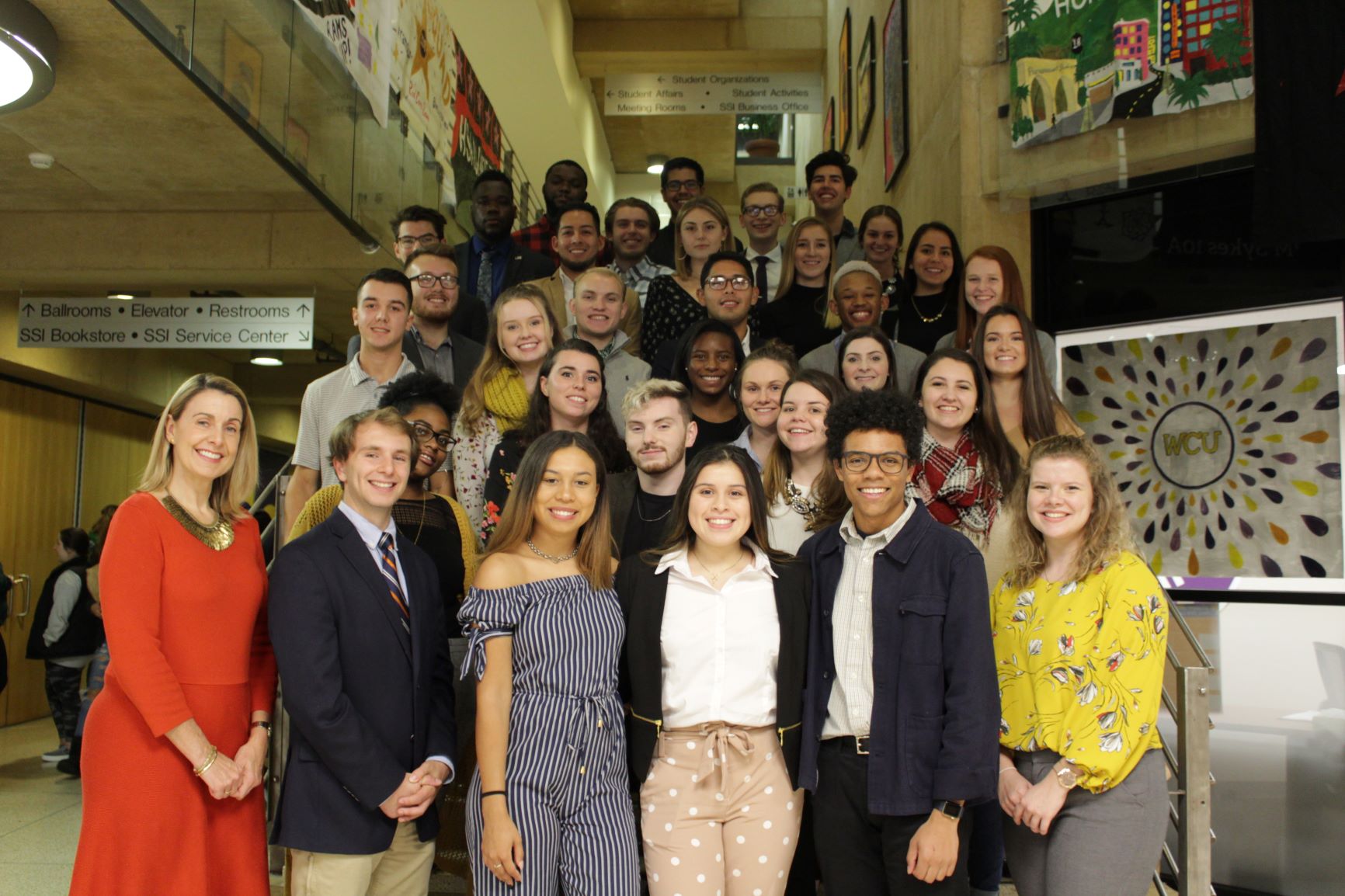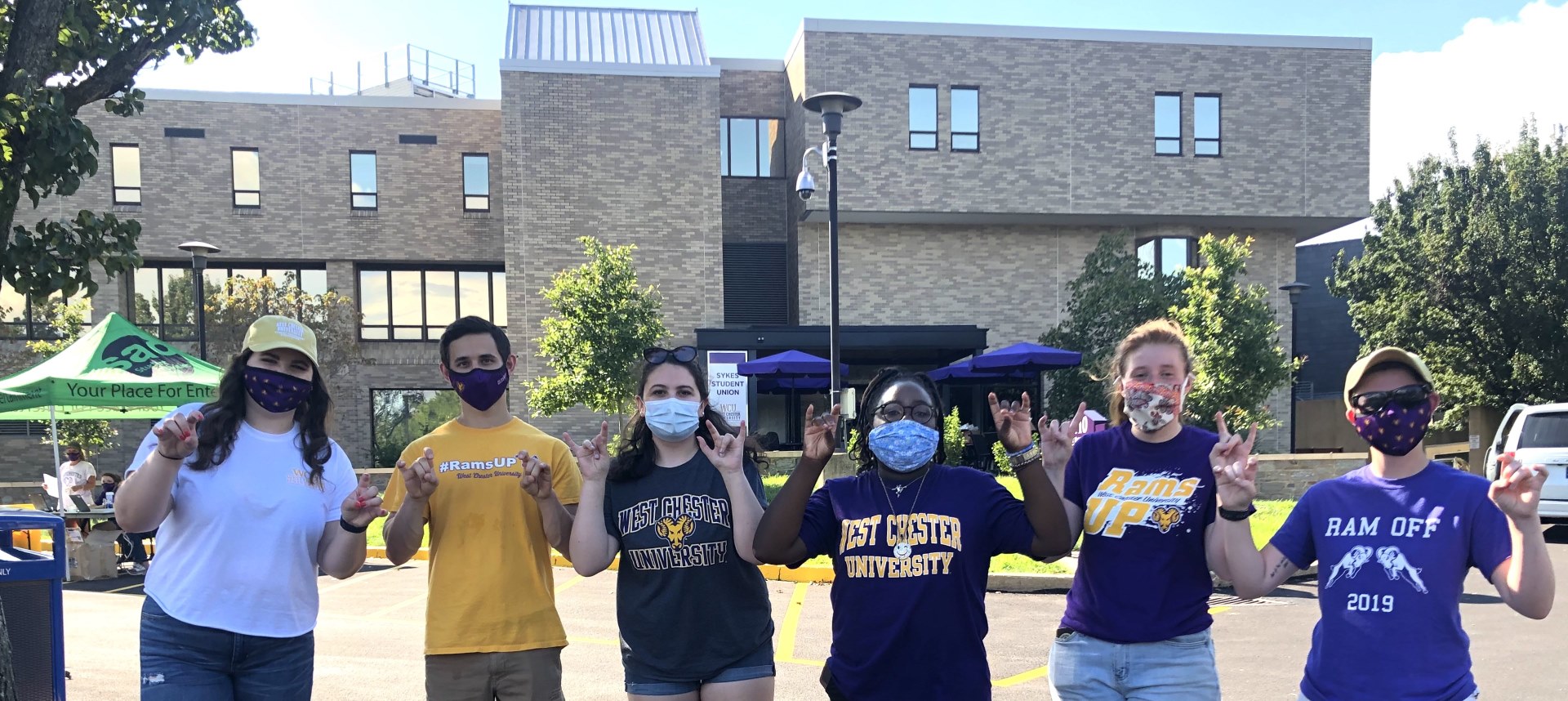 SGA Fun Fact
SGA has been continuing to work this semester to address student concerns and make presence a priority. Recently, SGA members attended the first annual Board of Student Government Presidents (BSGP) conference! This was a great way for SGA members to hear from chancellor Dan Greenstein and other PASSHE faculty and staff, enhance their leadership abilities and network with students from other PASSHE Schools.


Additionally, this Spring SGA hosted it's semi-annual Town Hall, where a lot of student concerns were addressed. The town hall was held on Tuesday, February 22nd and all answers reflect the policies in place at that date. Watch a recording (Password: GqDY5=i@) and come visit SGA officers in Sykes 213 with any questions!
Upcoming Events
SGA will be hosting its annual Gala on Saturday, April 9th at the Chester County History Center for the first time in-person since 2019. The Gala will benefit the Friends Association. Ask an SGA member for more information!

Content Slide 2
Content Slide 3
Press Enter to add more content
Back to top of page.