---
Hello, New Rams!
If you're a new Golden Ram starting in January 2023, New Student Programs is offering two options for you to complete your required orientation. Click the date that works best for you, then log in with the email and password you used when you applied to WCU. You can find more details about the January orientations below.
On-Campus Orientation: Friday, January 13 Virtual Orientation: Friday, January 20
If you're a new Golden Ram starting in Fall 2023, scroll down for our summer orientation dates. Information about registering will be sent to your WCU email in the spring, and details will be added to this site as they are finalized, so check both often for the latest updates!
All new Golden Rams should feel free to reach out to us at (610) 436-3305 or orientation@wcupa.edu with any questions. We look forward to meeting you at orientation. Rams Up!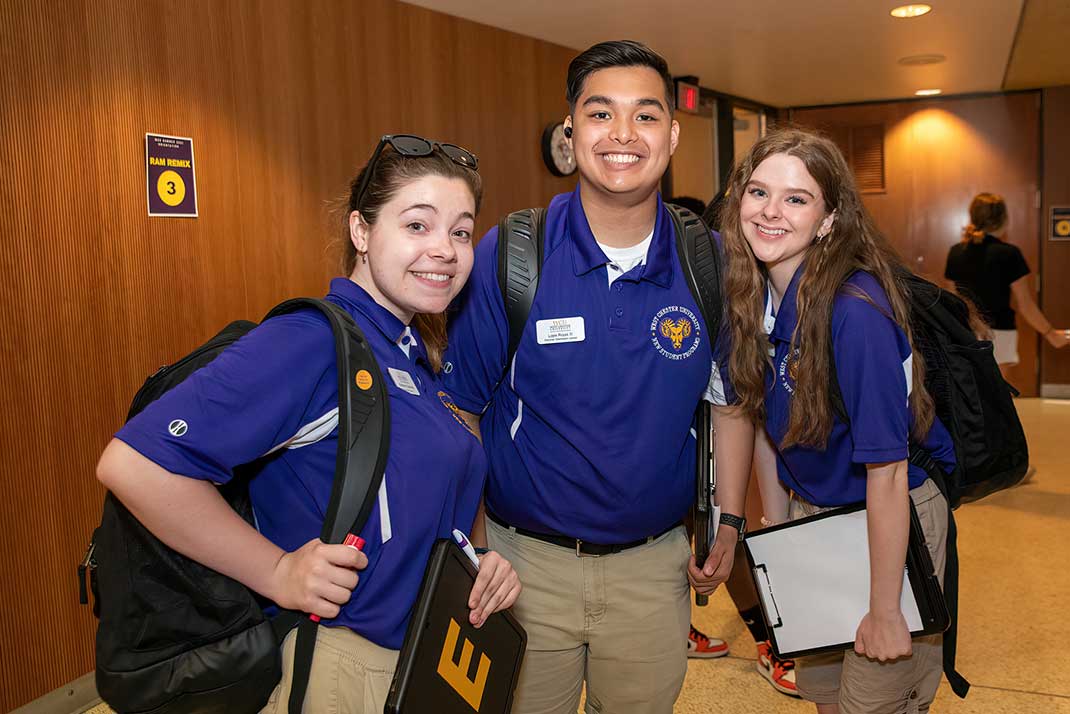 "It seemed like the orientation staff really cared about making our experience amazing, and they made real, intimate conversations with everyone. It made me feel really welcomed as a new student at WCU."
- 2021 WCU Orientation Participant
January 2023 Orientation Information
Check-in for on-campus orientation starts at 9 AM in the lobby of Sykes Student Union. The program begins promptly at 9:30 AM. Access the full student and guest schedules below:
Students and guests attending virtual orientation will be able to log in beginning at 8:45 AM. The program begins promptly at 9 AM. The virtual orientation schedule will be posted soon so please check back.
All new students are charged a one-time New Student Fee of $145 on their first semester bill. This fee covers all costs associated with orientation programming including staffing, mailings, materials and the cost of a student's first WCU ID. All new students are charged the New Student Fee regardless of their level of participation in orientation programming.
On Campus Orientation: Friday, January 13, 2023
Virtual Orientation: Friday, January 20, 2023
Free orientation parking is located in K Lot behind the Sykes Student Union. Overflow parking can be found in M Lot behind the Swope Music Building. You can find these parking locations on our campus map.
Hourly parking is available in the Sharpless Street, New Street and Campus Recreation Center garages at a cost of $1.50/hr., max $9 per day. Garage parking fees must be paid by credit or debit card. Cash payments are not accepted at the parking garages. Garage parking fees are the responsibility of the student/guest. Orientation does not validate/reimburse for garage parking.
PLEASE NOTE: Faculty/Staff parking lots require a valid permit and are enforced 24/7 year round. Street parking is controlled by the Borough of West Chester and is strictly enforced. Please park only in the lots designated above or purchase hourly garage parking to avoid being ticketed or towed.
During orientation, you'll have plenty of time to get to know your orientation leaders and meet other new Rams. You'll also hear about the support services WCU offers to help all Golden Rams be successful. Weather permitting, you'll be touring campus so wear comfortable shoes and dress for the weather!
Virtual orientation will be held in a Zoom webinar format. Students and guests will hear from representatives from many areas across campus including Financial Aid and the Bursar's and Academic Affairs. Students and guests will have an opportunity to have their questions answered during virtual orientation.
SUMMER 2023 ORIENTATION DATES
COLLEGES OF ARTS & HUMANITIES, EDUCATION & SOCIAL WORK, HEALTH SCIENCES AND THE WELLS SCHOOL OF MUSIC
June 22, June 30 or July 13
COLLEGE OF BUSINESS & PUBLIC MANAGEMENT
June 23, June 28 or July 11
COLLEGE OF SCIENCES & MATHEMATICS
June 27, June 29, or July 12
UNIVERSITY COLLEGE (EXPLORATORY STUDIES/INTERDISCIPLINARY STUDIES)
June 23, June 27, June 28, June 29, July 11 or July 12
ACADEMIC SUCCESS PROGRAM
June 23, June 27, June 28, or June 29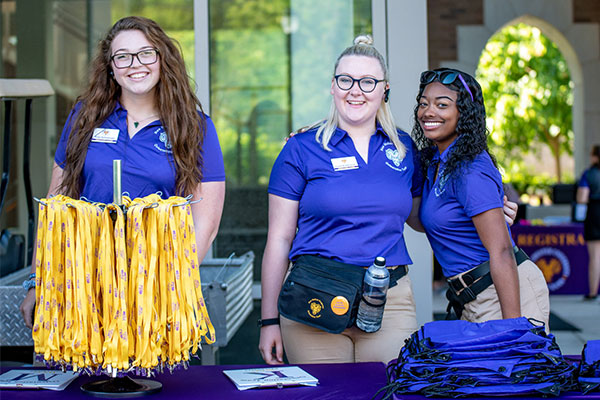 ---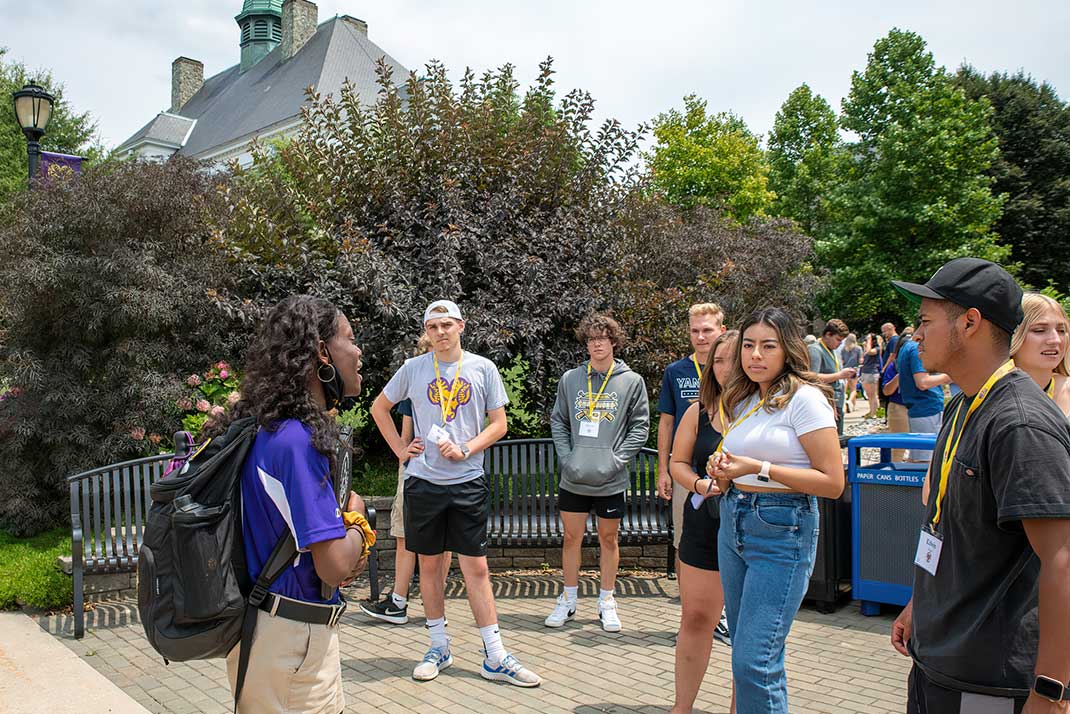 Back to top of page.