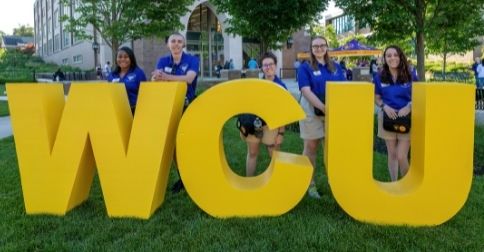 ANNOUNCEMENTS AND REMINDERS
Don't forget to upload a photo for your new WCU ID card. Click Rammy for more info!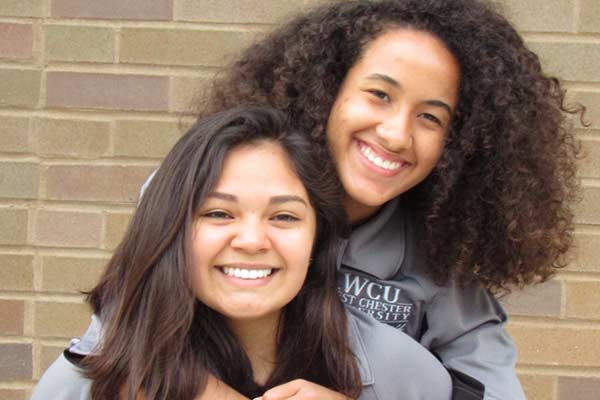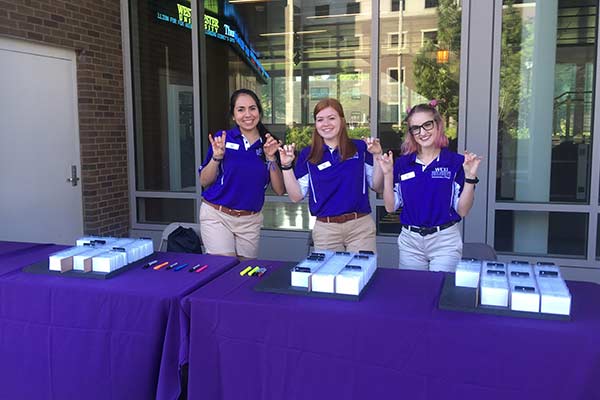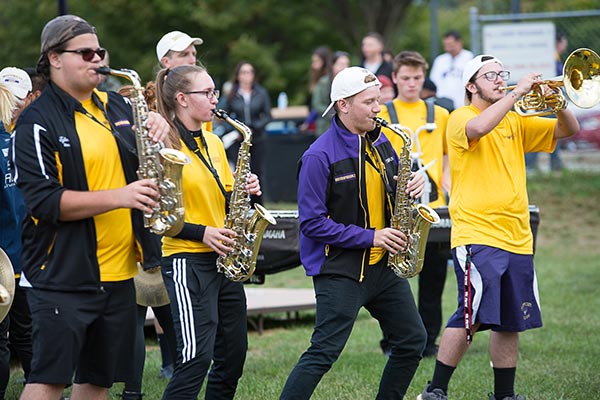 Hello, New Rams!

We know the decision to transfer isn't always easy, so we want you to know we're glad you're here and happy you've decided to continue your higher education career at WCU!

Transferring to a new school is a unique experience for each student, so we aim to design orientation programs that don't take a one-size-fits-all approach. Instead, we want to give you the information you need to be a successful Golden Ram while also offering you the opportunity to learn about the specific offices, services and people you feel will help you throughout your journey.

You can find information about January orientation here. Summer orientation dates will be posted soon, so please check back for this information. In the meantime, don't hesitate to reach out to orientation@wcupa.edu or call (610) 436-3305 if you have any questions.

We look forward to meeting you at orientation. Rams UP!



Back to top of page.