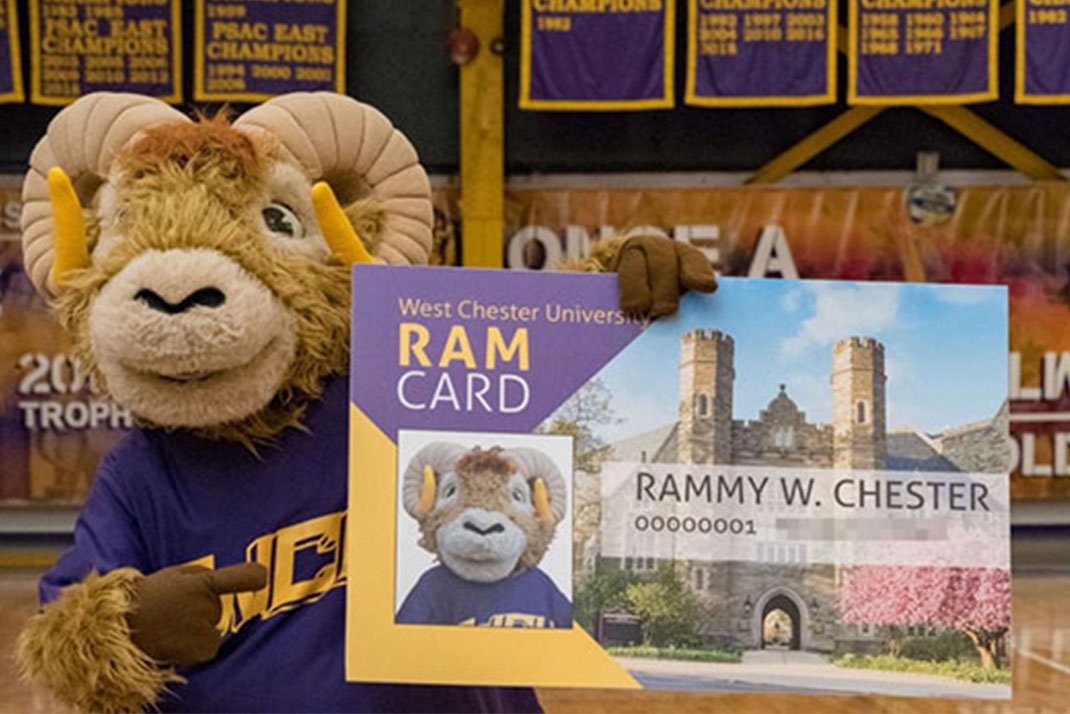 Your New Ram Card
Go to www.ramecard.com to upload your ID photo!
The Ram Card is your official WCU ID and your key to the campus!
Like a passport photo, your WCU ID picture has to meet specific criteria, so read through the information and tips below to successfully upload your photo. You'll also need to upload proof of identification such as a driver's license, so have that on hand!
If you encounter any issues or have questions about your proof of identification, contact the Ram Card office at ramecard@wcupa.edu or (610) 738-0429.
PHOTO CRITERIA
Just like a passport photo, the photo for your new Ram Card must meet specific criteria. For your photo to be accepted, it must meet all of the following criteria:
Well lit, color photo
Facing forward
Plain white background only
Head, neck & top of shoulders showing in photo
Visible space showing above your head
No hats or sunglasses except head coverings worn for religious reasons
No one else in your photo (we know you love them, but this includes pets)
Before you say cheese, here are some tips for taking a winning photo!
Have someone else take it. You can't get the right angle if you take a selfie.
Take it in front of a PLAIN WHITE background. Anything else will be rejected.
Face forward and look straight at the camera.
Be sure your face, neck and the tops of your shoulders are visible with some space showing above your head.
Take a color photo without filters.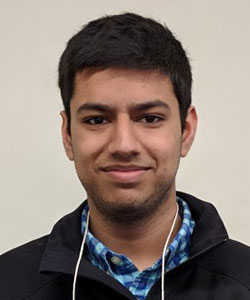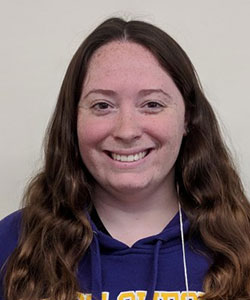 These are examples of good ID photos that meet the criteria
Questions about uploading your photo?
Contact the Ram Card Office at 610.738.0429 or ramecard@wcupa.edu
Back to top of page.