GOLDEN RAM HOT SPOTS
Student Rec Center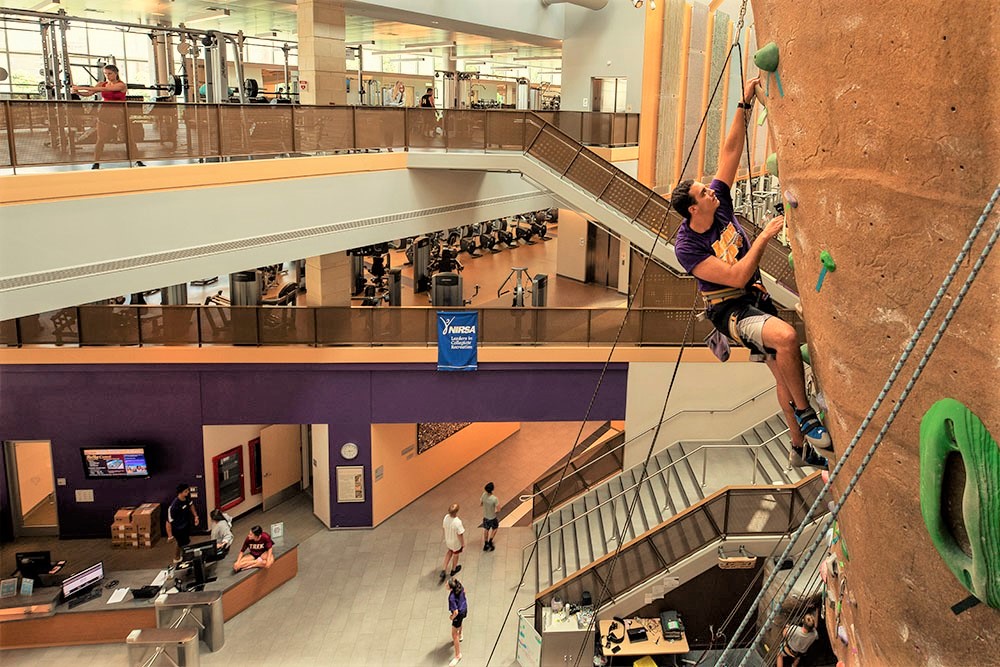 Student Rec Center
Basketball and racquetball courts, a rooftop yoga studio, daily workout classes, smoothie bar, exercise equipment and an indoor track are all waiting for you. And don't forget to conquer the 34-foot rock climbing wall!
18 Dining Locations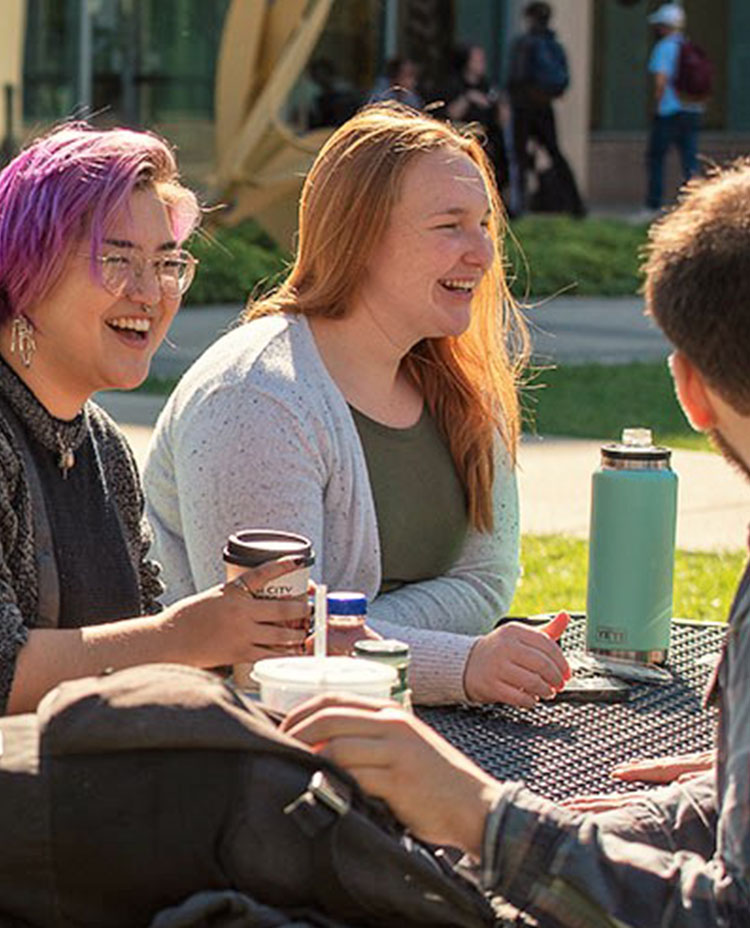 18 Dining Locations
Hungry? We have plenty options right here on campus from our all you care to eat dining hall and grab-and-go locations to student favorites like - Einstein Bagel Bros, Chickie & Pete's, Chic-fil-A, Saxby's, Starbucks, and Wild Blue Sushi just to name a few.
Libraries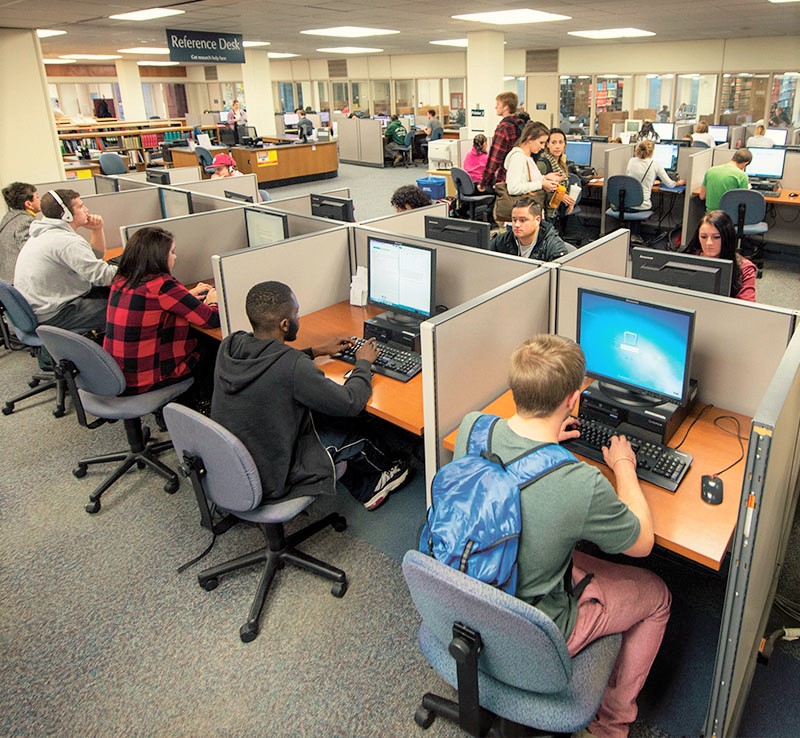 Libraries
Study for finals, meet for a group project, dive into a good book, or print your latest research paper. WCU's main library offers articles, computer labs, work group areas and specialized librarians for each college.
Sykes Student Union Building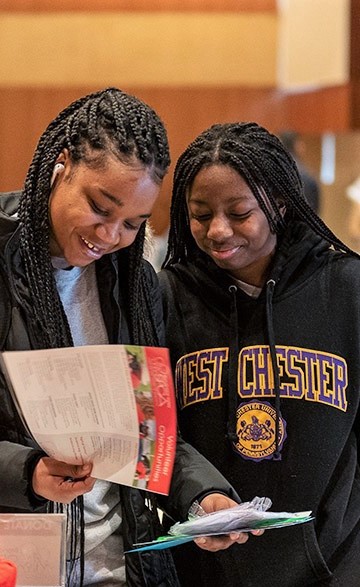 Sykes Student Union
Catch a movie, collaborate with classmates, meet new friends for lunch, shop at the campus store, and explore new interests with any of our 300+ student clubs. There's always something happening at Sykes!
Convenience shops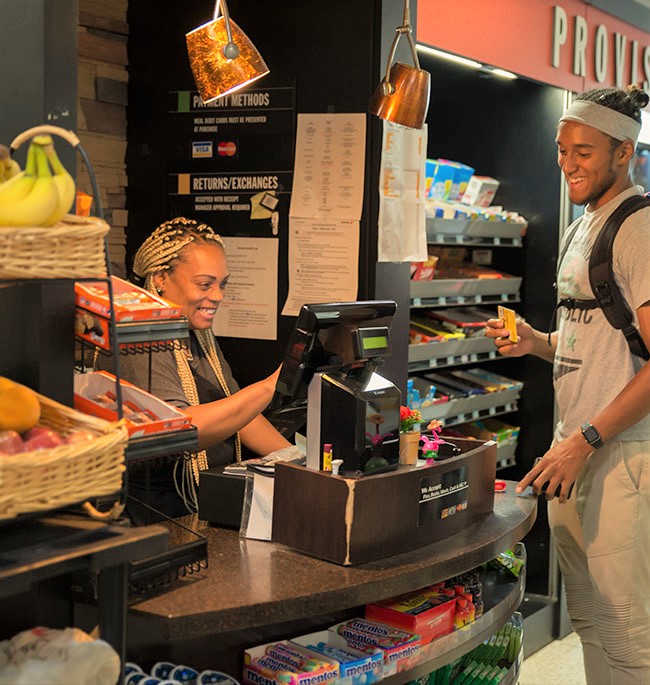 Convenience shops
Whether you need TP, toothpaste, cough drops, or a cup of microwavable mac & cheese, the convenience stores on campus have you covered!
Downtown West Chester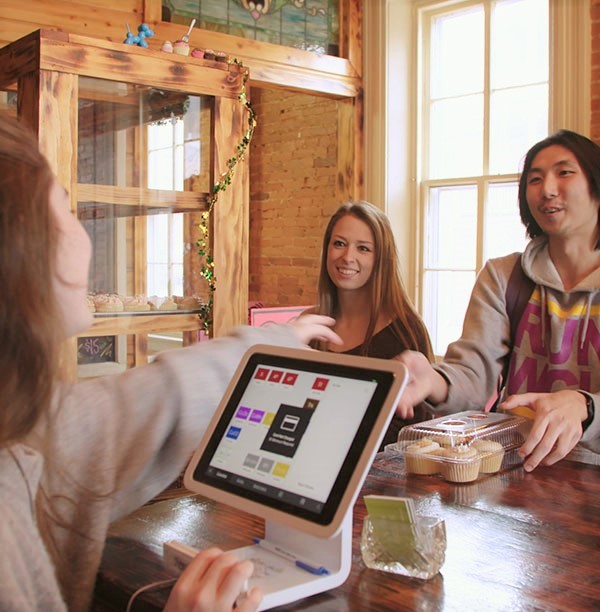 Downtown West Chester
Take a 10-minute walk from campus or take the Uptown Shuttle and you're in historic West Chester, Pennsylvania. "The Borough" has shops for every style and restaurants for every flavor, not to mention the farmers markets, festivals, and holiday parades!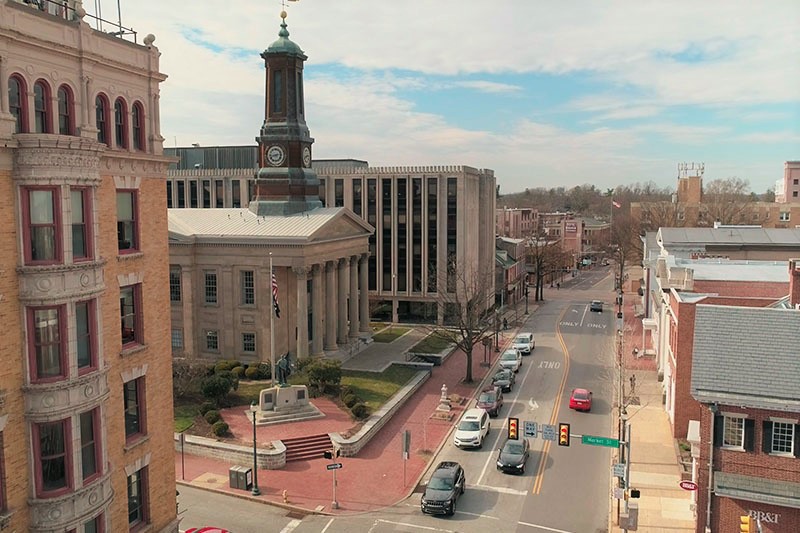 Go here, there, and everywhere
Shuttle Bus
WCU's free shuttle buses take you to North and South Campus, Downtown West Chester, and the Exton Amtrak/SEPTA Station. From Exton Station, you can hop a direct train to Lancaster, Harrisburg, Philadelphia, or the Big Apple.
WCU Police Department
Safety 24/7
Our on-campus police department is staffed by fully commissioned police officers and security officers and is open 24 hours a day, 365 days a year.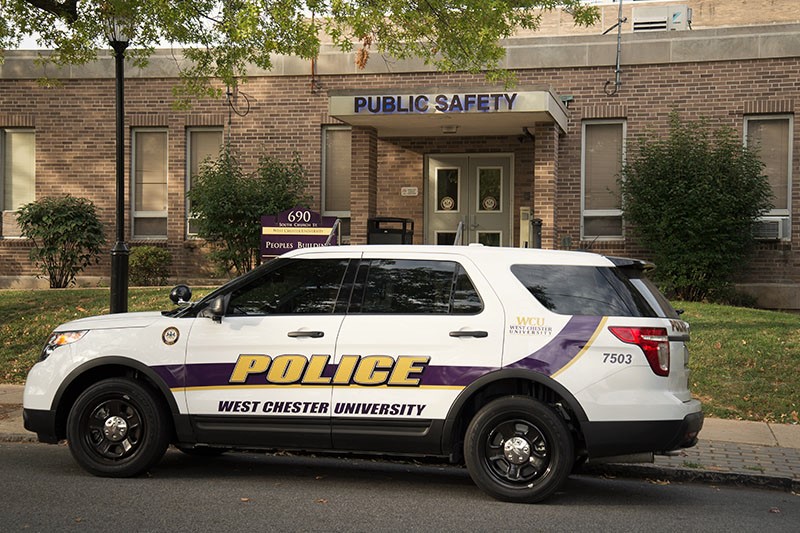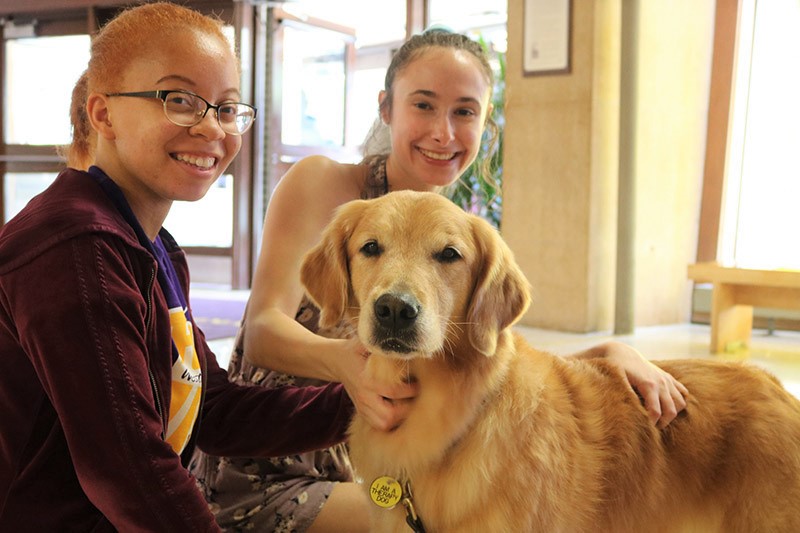 Counseling Center
Here for You
Offering mental health services for all enrolled students including 1:1 counselors, psychiatry, group therapy, and therapy dogs to snuggle.
Student Health Center
Care for your health
The Student Health Center offers clinical care on-campus through registered nurses, nurse practitioners, and physicians who work for the University.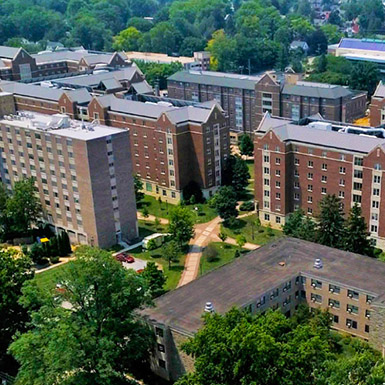 You're home. On Campus.
90% of first year students live on campus and it's no wonder why—with residence halls in the heart of North Campus, you're just steps away from dining options, student supports, classrooms, and campus life.
When you choose to live on campus at WCU, you'll literally live in the middle of everything.