Amy Kaminsky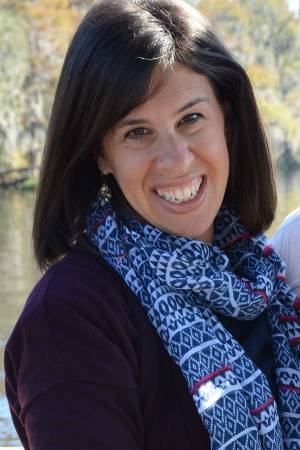 E-mail: AKaminsky@wcupa.edu
Office: Wayne 211
Phone: 610-436-2500
Office Hours: Monday/Wednesday/Friday, 1:00-1:45pm; Wednesday/Friday, 11:00-11:45am on Zoom by appointment
Amy Kaminsky brings a background in Corporate Communications and Television Production to the Department of Communication and Media. For ten years she wrote and co-produced local news broadcasts and nationally televised programming featuring a wide variety of topics. Amy also worked at a Fortune 500 Company where she was responsible for Corporate Communications through print and video media.
Amy earned her undergraduate degree in Mass Communications from Miami University of Ohio and her Masters of Arts degree in Communication and Media from West Chester University. While a Graduate student at West Chester University, Amy led a group of Undergraduate students in producing programming for the campus and local television station, WCU-TV.
Amy teaches Public Speaking at West Chester University and has taught Broadcast Production, Advanced Writing for the Media, Public Speaking for the Business Professional and Digital Journalism at various universities.
Back to top of page.