Congratulations Amber Key!
August 9th, 2016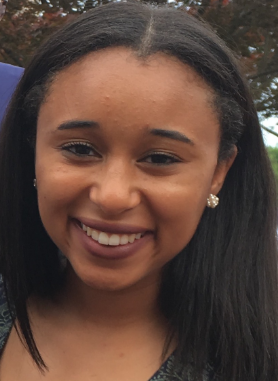 Congratulations to Amber Key, who will begin her career in media sales as an account executive for the CW Network in Richmond. Amber will work with local businesses in the Richmond area and sell digital and television advertising spots on the CW channel. Among her many responsibilities include: prospecting clients in the area, creating television and digital campaigns, assisting in ad production, and marketing.
Amber is a recent graduate (2016) of the Communication Studies program. As a student, she was a Junior Reporter for FOX29 in Philadelphia, in addition to, being a co-host of WCU Weekly and Executive Producer of the Ram Center sports show.
Back to top of page.