COM Major Sunny Morgan selected for the CBC-UNC Fellowship
WCUPA COM major Sunny Morgan was selected for The CBC-UNC Diversity Fellowship.
The CBC-UNC program brings together 12 top students from universities across the nation during a hands-on workshop in March 2019. The program is led by professionals of WRAL-TV and faculty members of the UNC School of Media and Journalism.
Attendees seek careers in broadcasting as producers, reporters, photojournalists and web editors. During the five-day workshop, students participate in producing reports and newscasts, as well as creating clips for their professional reels.
Speaking about her experience, Morgan said: "The CBC-UNC Fellowship is an exciting opportunity for us student journalists to get real-world, hands-on practice telling stories and meeting deadlines. I hope that this will be a big learning opportunity for me as I prepare to graduate. I'm excited to grow to love this career even further."
(source: UNC School of Media and Journalism)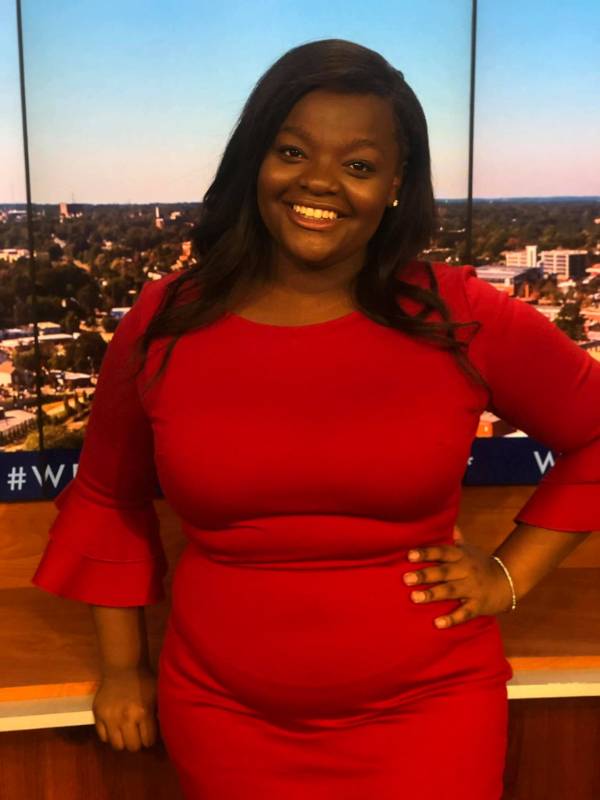 Back to top of page.