Congratulations to our first accelerated program graduate!
July 27th, 2016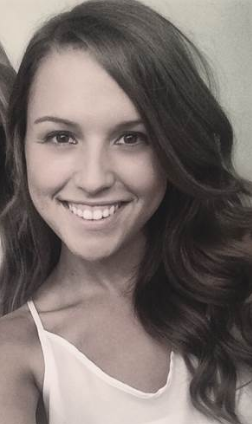 Congratulations to Dena Ostrowski, who has accepted the position of Marketing Associate at Quintiq. As the Marketing Associate, Dena is responsible for leading the execution of the lead generation and marketing programs for the company's supply chain planning and optimization software. Some of her responsibilities include: planning, developing and executing multi-channel marketing campaigns, providing sales assistance with content development, and working with corporate marketing to align all efforts and leverage support across the organization.
Dena is a 2016 Communication Studies graduate who also holds the distinction of being the department's first graduate of its B.A./M.A. accelerated program.
Back to top of page.