MDC Professors Foeman & Lawton Receive National Recognition for DNA Research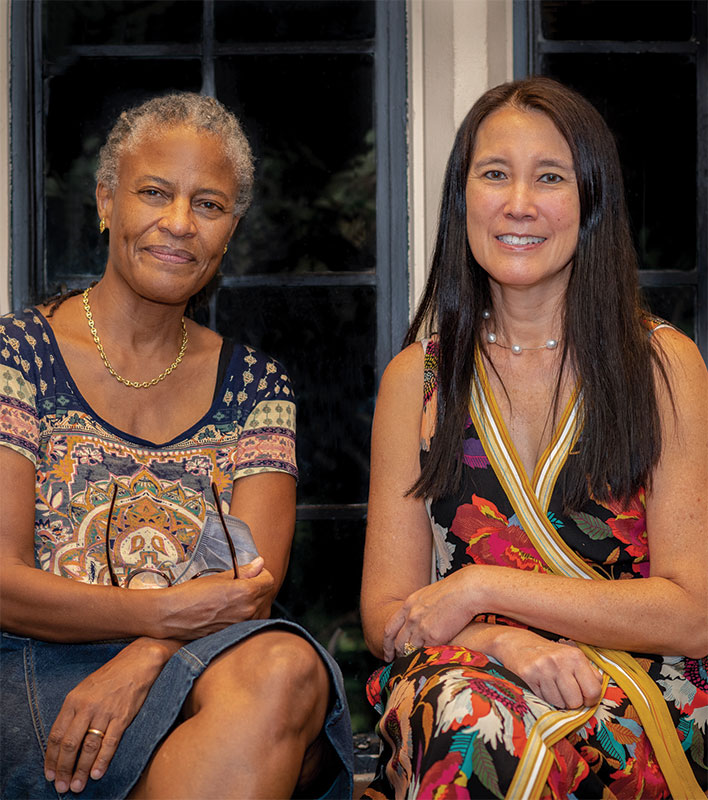 Drs. Foeman and Lawton have been awarded the 2022 Most Promising New Textbook award from the Textbook and Academic Authors Association for their new textbook, Who am I? Identity in the Age of Consumer DNA Testing. Over the past 16 years, Foeman and Lawton's DNA Discussion Project (wcupa.edu/DNADiscussion) has helped thousands of people to understand and embrace their genetic history. The goal of the project is to teach people about the science of genetics and the perception of ethnicity through DNA test results.
The text highlights their extensive research with the DNA Discussion Project. It uses research, case studies, and analyses to inform readers about modern DNA testing and its implications. Through their efforts and guidance, participants can explore, and possibly change, their own perspectives on racial identity. The DNA Discussion Project was also featured on NBCLX, as producer Britany Williams discovered her own genealogy. More information about this feature can be found online at: https://www.lx.com/black-legacy/an-nbclx-producer-spent-months-researching-her-genealogy-heres-what-she-learned/48198/
Back to top of page.