MDC student takes over WCUPA Instagram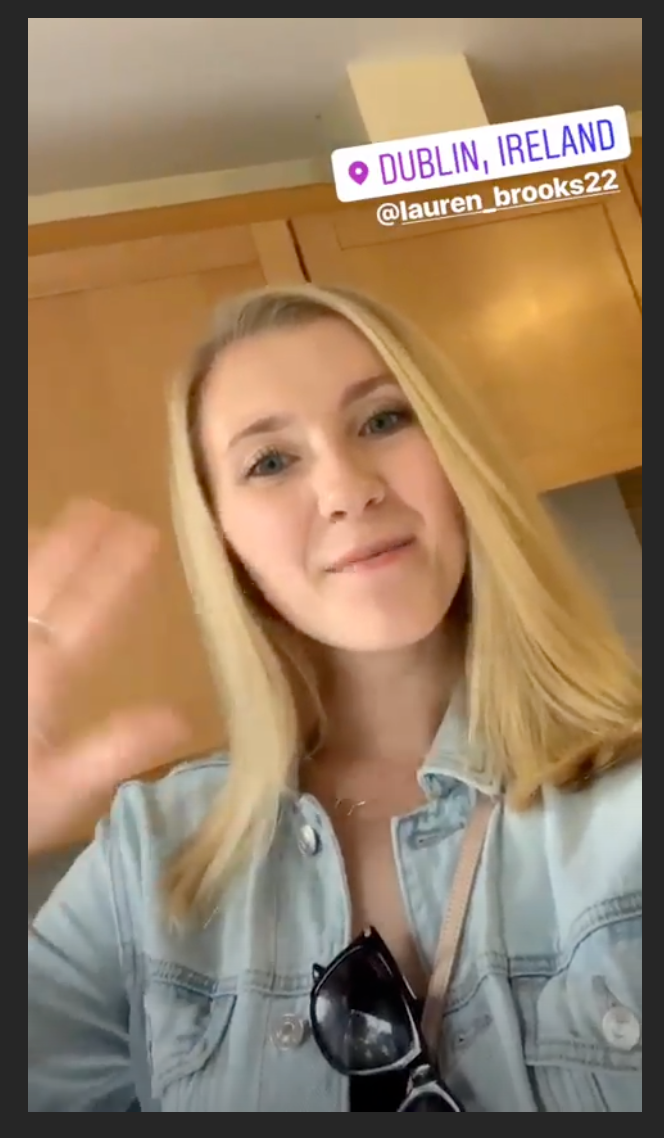 MDC minor Lauren Kirkpatrick recently took over the University's Instagram account to present highlights from her recent trip to Ireland. Lauren contributed snapshots, videos, and answers to viewer questions on the Rams Abroad story series published by the University.
The trip was part of Media in Ireland, a course offered by The Department of Communications and Media in the Republic of Ireland.
This Summer, fifteen students from a variety of majors visited professional media organizations, including television networks, radio stations and newspaper offices, in Limerick, Galway and Dublin. In addition to their media studies, students visited some of the major landmarks in Ireland, including the Cliffs of Moher, the Guinness Storehouse, Kilmainham Gaol and King John's Castle.
The program will run again in June 2020. For information, contact Dr. Edward Lordan at elordan@wcupa.edu.
Back to top of page.