Digital Humanities and New Media explores ways that technologies can inform, inspire, and enrich humanities research. Our classes help students connect the ubiquitous digital media we each encounter every day to our critical understanding of what it means to be human. We interrogate and create games, we build websites to share our research, we craft digital storytelling projects to connect with audiences, we tinker with code, we construct and populate databases, and we critically examine and harness social media, all in order to answer humanities research questions. Along the way, students build new skills and literacies, leaving DHM courses with transferable technical skills that extend well beyond the college classroom.
DHM faculty represent a variety of disciplines from across the campus, each emphasizing their own distinct expertise and strategies for thoughtful use of digital technologies to examine culture and creatively address contemporary problems.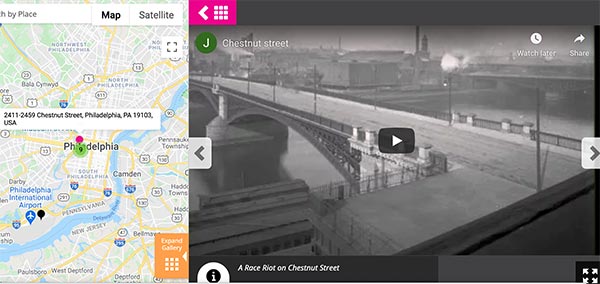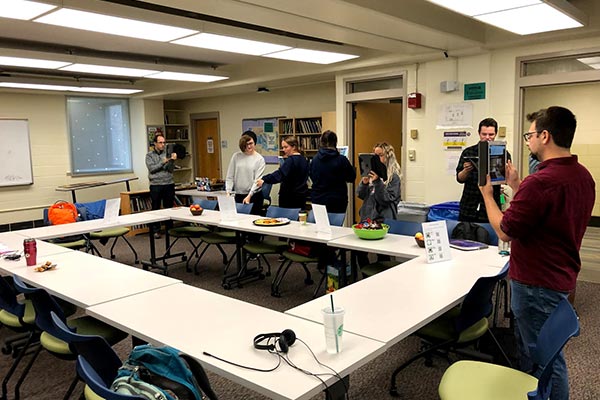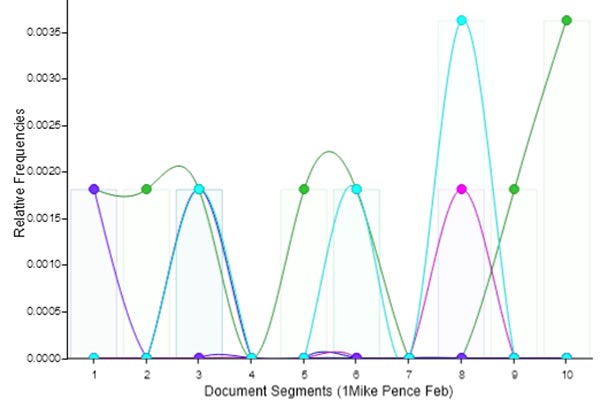 Back to top of page.