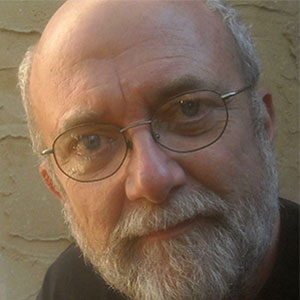 Jim Jones
Retired Professor of History
411 Wayne Hall
610-436-2312
About Me
Professor Jones holds degrees in Mathematics (B.Sc.), Modern European History (M.A.) and Modern African History (Ph.D.) from the University of Delaware. Prior to joining the faculty of West Chester University, he was an adjunct professor at Wesley College in Dover, Delaware, a long-distance camping tour operator in North America, and an agricultural laborer in the south of France.
As an award-winning public speaker and community volunteer, he has held numerous offices and made over two hundred speaking presentations during his career at WCU. He is the author of Industrial Labor in the Colonial World: The African Workers of the Chemin de Fer Dakar-Niger (2002), Made in West Chester (2003) and Railroads of West Chester (2007), as well as numerous articles and book chapters on industrial and labor history.
Professor Jones retired in May 2016.
Back to top of page.