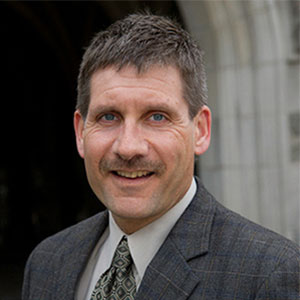 Robert J. Kodosky
Professor of History
Department Chair
704 Wayne
610-436-2288
Courses Taught
HIS 152: History of the United States II
HIS 300: Varieties of History
HIS 352: American Military History
HIS 357: American Diplomatic History
HIS 399: Topics/The Vietnam War, Baseball and America: A History
HIS 400: Seminar
HIS 458: History of the Cold War
HIS 558: History of the Cold War
HIS 601: Readings in American History/America Goes to War
EDS 411/12: Student Teaching
About Me
Dr. Kodosky (Ph.D. Temple University, 2006) joined the history department in 2002 after teaching high school social studies in Philadelphia, PA (1989-2001). He serves as the faculty advisor to the Student Veterans Group and Phi Alpha Theta (history honors). He additionally acts as the Eastern Pennsylvania regional coordinator for Phi Alpha Theta and accepted an invitation to serve on Phi Alpha Theta's national council (2015).
As a board member at the American Helicopter Museum and Education Center in West Chester, PA, Dr. Kodosky orchestrated an audio guide project for WCU students that earned the History Affiliates Award (2013). For his work with military veterans, on campus and off, including the oral history based initiative Soldiers to Scholars that he co-founded and directs, Dr. Kodosky received the Legion of Honor Humanitarian Award granted by the Four Chaplains Memorial Foundation (2014).
The author of Psychological Operations American Style: The Joint United States Public Affairs Office, Vietnam and Beyond (Lexington Books, 2007), Dr. Kodosky's scholarship also appears in the Encyclopedia of Military Science, the American Intelligence Journal, The Routledge History of Social Protest in Popular Music, the Journal of Popular Culture, History: Reviews of New Books, the Michigan War Studies Review and H-War.