Why WCU Online?
WCU Online is known for being an affordable, flexible, high-quality and supportive choice for furthering your education.
WCU Online Overview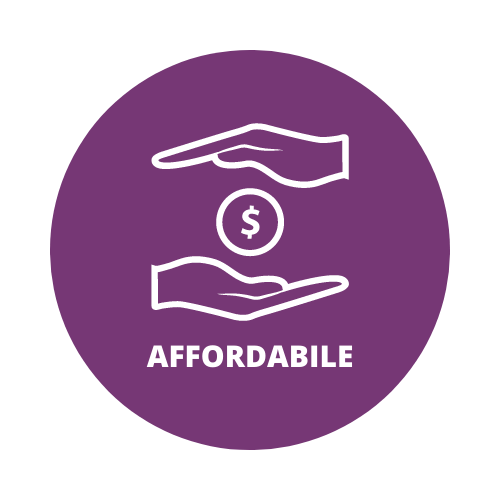 With one of the most affordable tuition rates in the Philadelphia region, WCU is ranked as a "Best Buy" by Kiplinger's and a "Best Value" by U.S. News & World Report.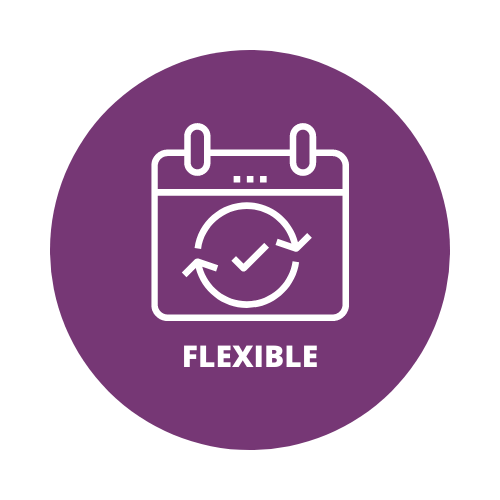 WCU has over 20 programs that are offered 100% online, providing flexibility for students who are not able to attend traditional classes due to geographic and/or time constraints.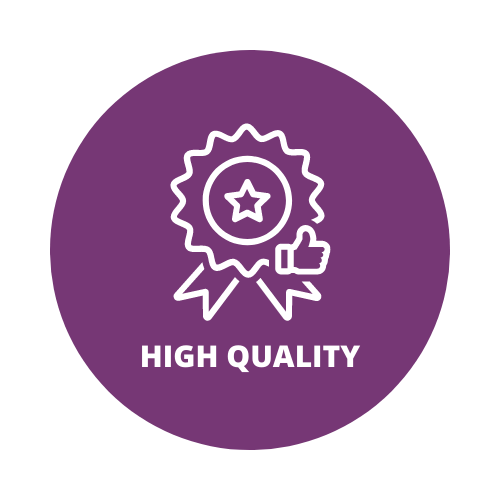 WCU is accredited by the Middle States Commission on Higher Education. Individual programs are recognized by additional accrediting bodies. WCU is one of only seven universities nationwide to earn the Quality Matters Online Teaching Support Certification.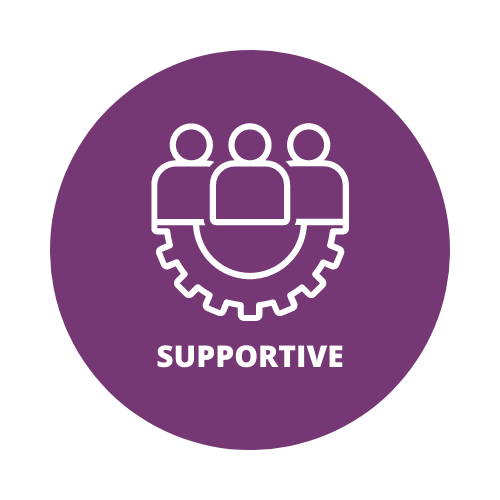 All online students are provided administrative services, academic support, and technical support. Students can easily pay their bill, request technical assistance, and access tutoring services from the comfort of their own home.
Student Resources
WCU offers a wide-variety of administrative and support services to students. For a full list of student services, as well as links to individual offices, please visit our various student support pages.
Back to top of page.