Welcome!
West Chester University has developed information regarding specific community response action plans to emergencies on campus and certain notification procedures that are used to communicate with our students, employees and guests. These procedures have been made available with the use of this website. Please make yourself aware of our Evacuation Procedures as well as what you can do on your own for Training and Preparedness.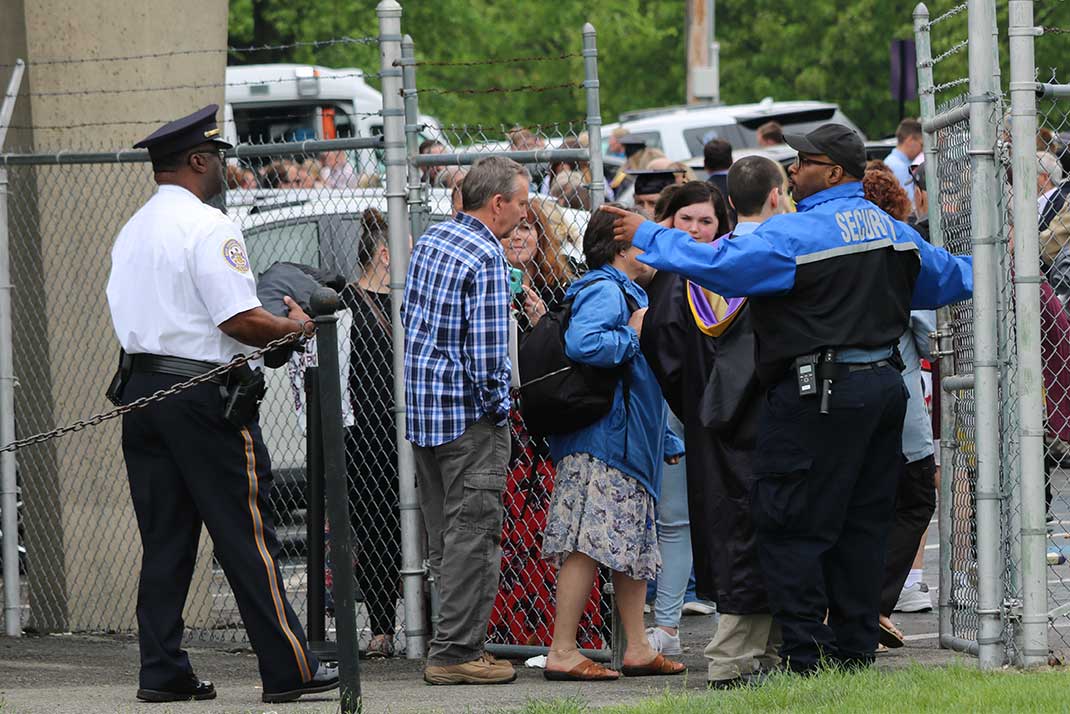 Emergency
Contact Information
Emergencies Occurring On Campus
Contact the DPS Communications Center at 610-436-3311 or dial campus extension 3311.
Or use any of the campus Emergency Phones located across campus. Simply push the button and they automatically dial the DPS Communications Center.
Emergencies Occurring Off Campus
Dial 911
The dispatcher will need the following information:

Your name
The location of the emergency
The nature of the emergency
How many people are involved?

The Dispatcher will then contact the appropriate personnel for response to the emergency. Please try and remain calm and stay on scene until the emergency responders arrive as they may need additional information from you.
Back to top of page.