WE PRACTICE WHAT WE TEACH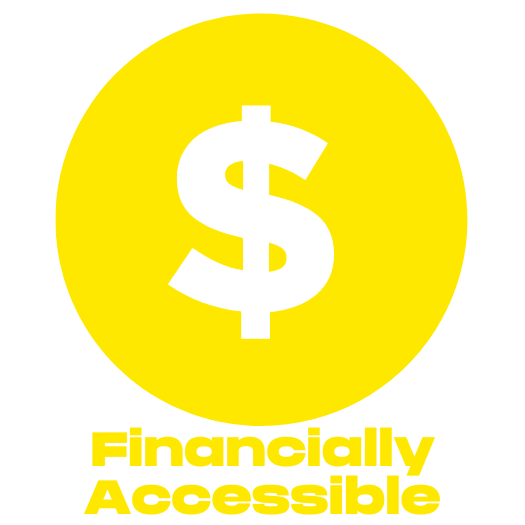 WCU boasts the lowest MSW tuition in the region , also offering opportunities for work-study, graduate assistantships, and other funding.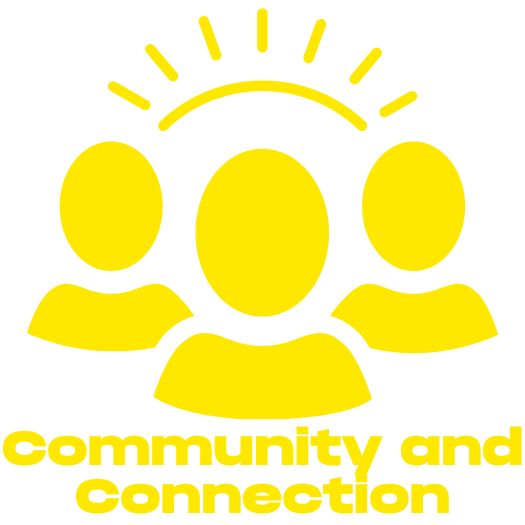 Our dedicated and passionate faculty's focus on teaching and mentoring coupled with a personalized practicum create an enriching environment to learn and grow.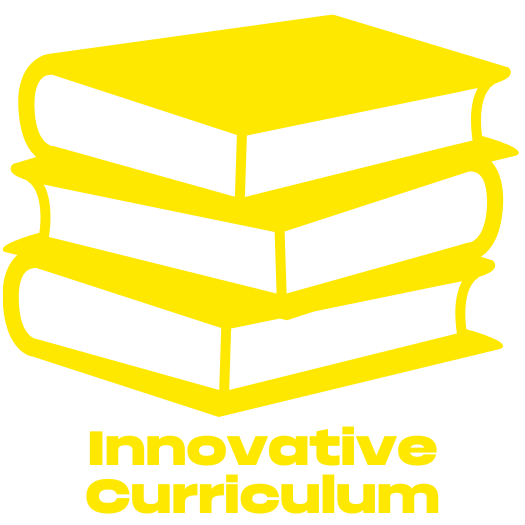 Students engage with new concepts in classes including, but not limited to: Dismantling Ableism, Humor in Social Work, Radical Self-Care, and Play Therapy.
Choose a Hybrid or Immersive In-Person Option
Hybrid Option
Are you working full time?
Do you have caregiving responsibilities?
Do you need a convenient, evening class schedule?
If so, our Hybrid Option is for you! 
Two, three, or four year options
Evening classes starting at 5:50 p.m.
Majority of classes meet on Zoom during class time with a few in-person meetings per semester
In-Person Option
Do you learn better in person?
Are you tired of staring at screens all day?
Are you less distracted when you are in front of the professor? 
If so, our In-Person Option is for you! 
Two, three, or four year options
Taught by engaging faculty who make classes come alive
Offered on the West Chester Campus between 9 a.m. and 4 p.m. on Wednesdays and Fridays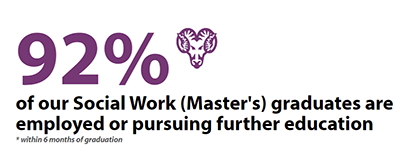 WCU is a regional leader in social work education and ranked among the top 100 MSW programs in the country by U.S. News. We have also received the best salary score among Philadelphia-area MSW programs according to GradReports.
in the


Spotlight
MSW


Program News