Education Abroad
Welcome to the home for education abroad activity at WCU. Education abroad changes lives, and the work of the Center for International Programs is guided by our commitment to promoting access to international education opportunities for our diverse population of students. Please use our website as a guide to getting started on your own education abroad experience by using the tabs at the top to get started on the process.
Education Abroad Staff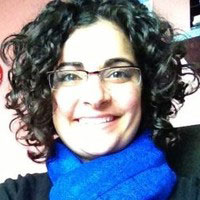 Nora Maurer, Associate Director of Education Abroad
Nora has worked in the Center for International Programs since 2015 and serves as the primary point of contact for education abroad program development, risk management and mitigation for education abroad, and study abroad program budget development and administration. As a study abroad alumna and world traveler, Nora is passionate about working with WCU faculty and staff members to create educational programs abroad that are accessible and enriching for all WCU students.
Student & Families Education Abroad Handbook Global Virtual Experiences Meet Our Ambassadors Check out Student Takeover Education Abroad Historical Data
Announcements & Events
Fulbright U.S. Student Program
The 2022-2023 application cycle opens on Wednesday, March 31st 2021!
WCU Campus Deadline: Tuesday, September 7th 2021
National Deadline: Tuesday, October 12th 2021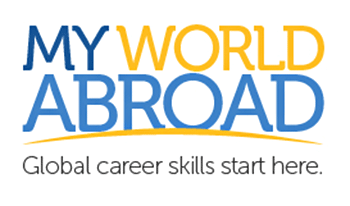 Back to top of page.