Education Abroad
Welcome to the home for education abroad activity at WCU. Education abroad changes lives, and the work of the Center for International Programs is guided by our commitment to promoting access to international education opportunities for our diverse population of students. Please use our website as a guide to getting started on your own education abroad experience by using the tabs at the top to get started on the process.
Global Virtual Experiences Meet Our Ambassadors Check out Student Takeover Education Abroad Historical Data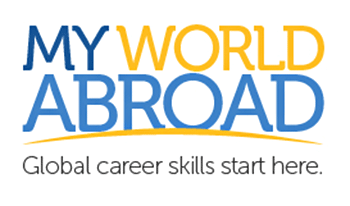 Back to top of page.