Welcome to the
Wells School of Music
Explore a career in music at the West Chester University Wells School of Music, accredited with the National Association of Schools of Music. Programs are available in Music Performance, Education, Theory, History, Composition, Music with Elective Studies in an Outside Field, and Music Therapy. With state-of-the-art rehearsal and performing facilities and scholarship opportunities, students can also get involved in multiple ensembles, including band, vocal/choral, orchestra and more. For alumni of West Chester University's music program featuring multiple majors and disciplines, the opportunities are endless for a satisfying future career in the world of music.
With more than 200 concerts annually, the Wells School of Music is looking forward to welcoming you to campus (or via live stream) for an upcoming performance. We hope that you will experience in person the vibrancy of our nationally recognized programs of study, and see first-hand the remarkable scholarly and artistic community that is the Wells School of Music at WCU.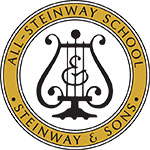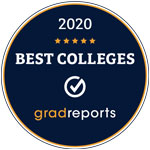 Wells School of Music

Spotlights

The RamBand Road to the Roses initiative is an exciting opportunity to support the INCOMPARABLE Golden Rams Marching Band as they prepare to perform at the 135th Rose Parade® in Pasadena, California! Funds raised through the initiative will help cover trip costs for our 330 marching band members as they travel to Pasadena to represent West Chester University and the greater West Chester community in front of 750,000 people along the parade route and over 30 million television viewers around the globe!