Staff
The Office of the President is here to assist! If you have a question, comment, or would like to invite the president to an event, please email us at president@wcupa.edu.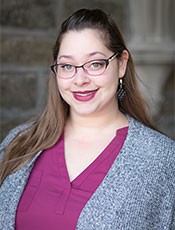 BAIR, ERIKA
Administrative Assistant
Erika Bair provides administrative and clerical support to the President, Chief of Staff and Executive Deputy to the President, and Senior Associate to the President. She is the receptionist for the Office of the President; handles the processing of financial obligations; assists in planning events; and plays a significant role in the coordination, implementation, and design of various special projects through co-collaboration with other departments across campus. She is also the University's SECA Campaign Coordinator, serves on several committees across campus that support the University's Strategic Plan, and is heavily involved in the coordination and execution of WCU Commencement ceremonies in the Winter and Spring.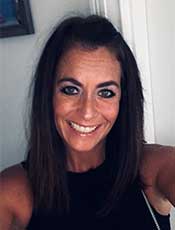 FAHEY, MEGAN
Senior Associate to the President
Megan Fahey has been with West Chester University since 2014 and joined the Office of the President in August 2020. Megan provides managerial leadership and budget oversight to the Office of the President as well as representing the President to all internal and external constituency groups. She acts as the schedule for the President; serves as the executive secretary to the Council of Trustees and ensures all meetings meet state law covering public government meetings. Coordinating with the Chief of Staff, she provides research and information for the President as required for problem solving and the decision-making process. Megan serves as building administrator for Tanglewood, the official residence of the President. In addition, she ensures that all presidential reports required by the State System are accurate and submitted in a timely fashion.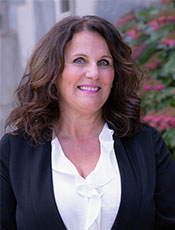 MOSER, ELISA
Information Center Associate

Elisa Moser manages the Information Desk at the Philips Memorial Building. She greets visitors to campus, answers and directs phone calls, issues visitor parking permits, oversees building maintenance, and maintains the Philips Building calendar.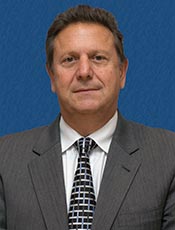 VILLELLA, JOHN
Vice President for University Affairs
John Villella provides advice and counsel to the President. He serves as the liaison between the Office of the President and the Pennsylvania State System Office and external agencies. He oversees WCU's departments/offices of Alumni Affairs, Cultural and Community Affairs, Publication Services, Public Relations and Marketing, Sustainability, and Social Equity. He also is the University liaison's to the West Chester University Foundation. As the University's Governmental Relations Officer, he coordinates interaction with local and state governmental officials and manages external relations initiatives, including engagement with corporate and community partners.
Back to top of page.