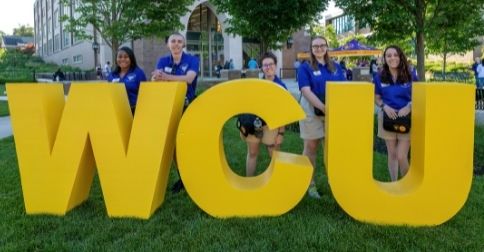 ANNOUNCEMENTS AND REMINDERS
Are you starting WCU in January 2022?
Orientation for new Golden Rams will be held on January 14 (virtual) and January 21 (in-person). Registration will open in mid-December, so watch your inbox or check back here for the link to register for your preferred date!
---
Get Your WCU ID!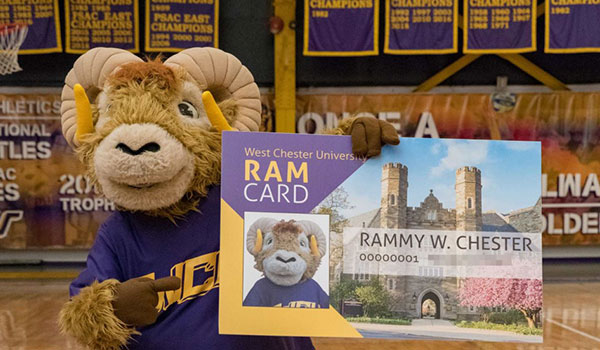 Upload a photo to the Ram Card website. Click the button below for more information.
Welcome to Orientation New Rams, Family Members and Friends!
All of us in New Student Programs--the staff, graduate interns and orientation leaders--are 100% committed to helping you join the Ram Fam, whether you are a new student or someone who supports a Golden Ram. Choose from the tabs above to find details about our orientation programs. The thumbnails below offer some helpful information about the campus and the surrounding community, while the box to the left keeps you up-to-date with the latest NSP news, reminders and announcements.
The New Student Programs team is committed to doing everything we can to help you with the transition to WCU and becoming a Golden Ram, so don't hesitate to reach out to our office if you need assistance or have any questions about Orientation.
Rams UP!
Our Mission: To welcome, assist, and support new students, families, and guests as they transition to, and through, the WCU community.
---
Updated: 11/3/2021
Back to top of page.