Programs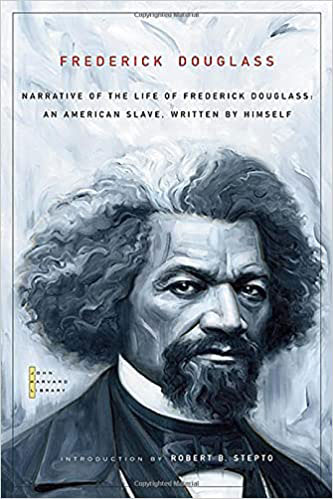 West Chester University is pleased to announce the Narrative of the Life of Frederick Douglass: An American Slave, as the University's common reading for all students for the 150th Anniversary Celebration Winter 2021-Spring 2022. It serves to educate students on the life and legacy of Frederick Douglass and his connection to West Chester University. Read More about the Common Reading Program.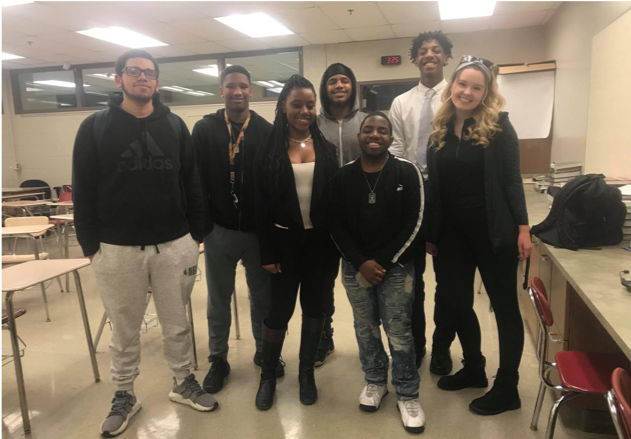 WELLS FARGO FDI ACADEMY
Now in Year Three (3), the Wells Fargo Frederick Douglass Institute Academy has proven to be a most effective model for promoting literacy among elementary school students and enhancing opportunities for high school students to transition successfully into College.
Read more about Wells Fargo FDI Academy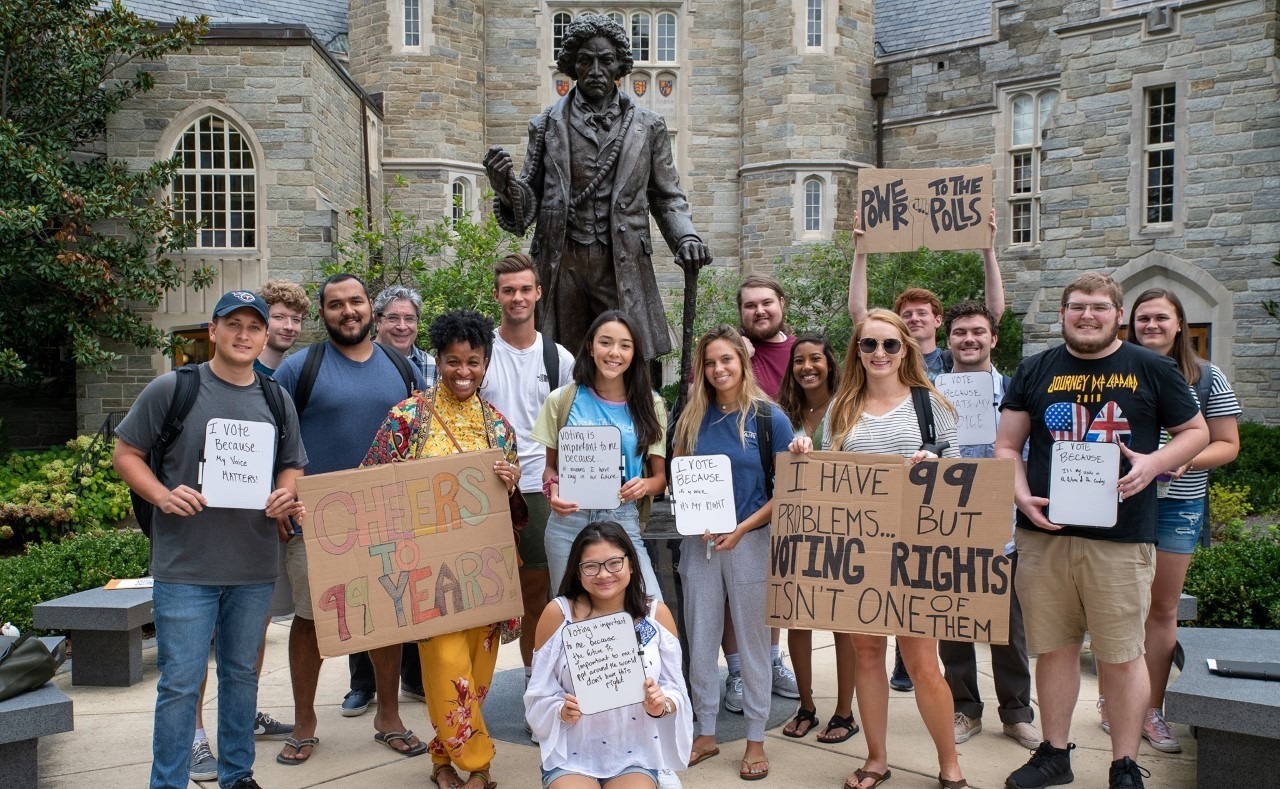 LUNCH (EN)COUNTER SERIES
Lunch (En)Counters takes its name from the famed lunch-counter protests of Civil Rights era. These events aim to provide campus forums for discussing topical issues related to race and civil rights.
Read more about Lunch (En)Counter Series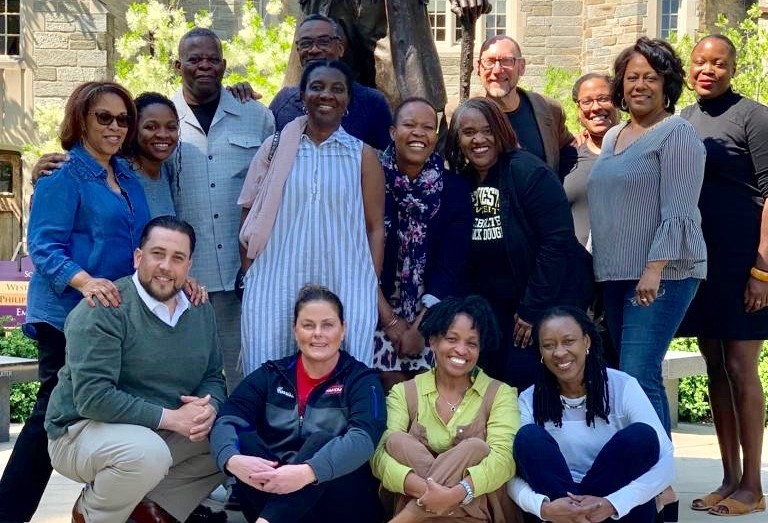 SUMMER SCHOLARS PROGRAM
In keeping with the spirit of Douglass' life of public service, the Frederick Douglass Teaching Scholars Summer Program is designed to provide graduate students teaching experiences and potential employment opportunities within university settings that are strongly committed to cultural diversity.
Read more about Summer Scholars Program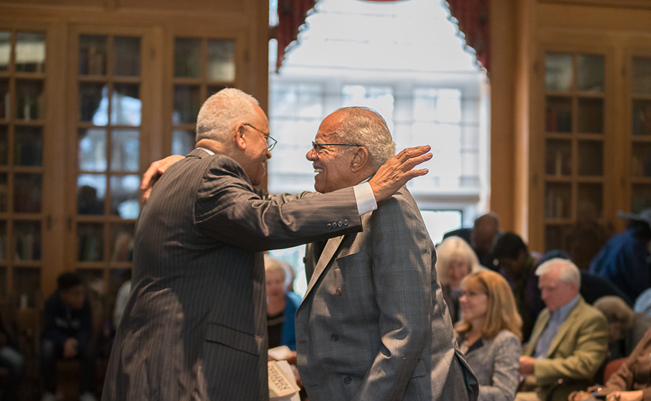 DR. CLIFFORD E. DEBAPTISTE FREDERICK DOUGLASS LECTURE
The Dr. Clifford E. DeBaptiste Frederick Douglass Lecture is an educational and cultural resource for advancing multicultural studies across the community and for deepening the intellectual heritage of Frederick Douglass.
Read more about Frederick Douglass Lecture
Back to top of page.