Parking Lot Information
Discounted parking is available after 3pm, Monday through Friday, Saturday (when class or special events are hosted on campus) 7am-5pm.
All discounted parking discounted validation stickers are $7.00:
You must take a parking ticket when entering the parking lot.
You must bring the parking with you to the WCU Philly Campus front desk to receive the discounted validated sticker. (No exceptions)
Reimbursements will not be issued for paid parking tickets through the parking lots QR scan during entry. (You Must push button to get parking ticket)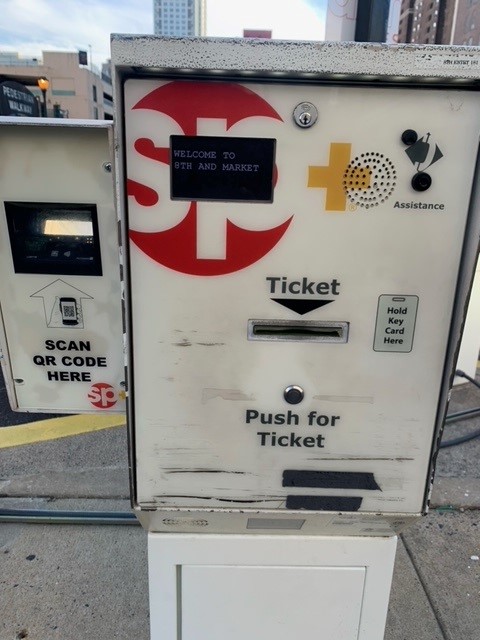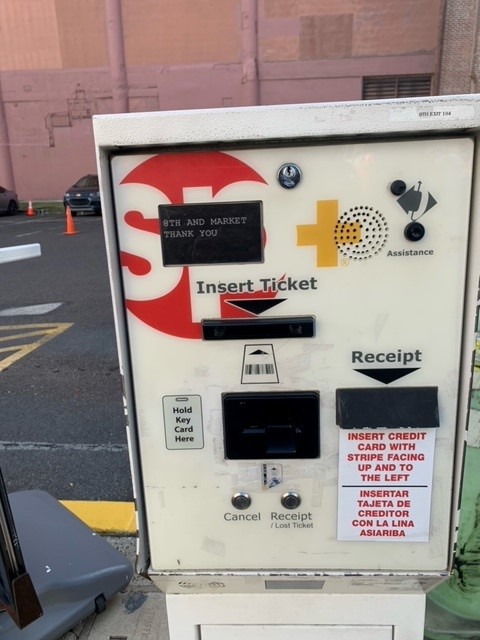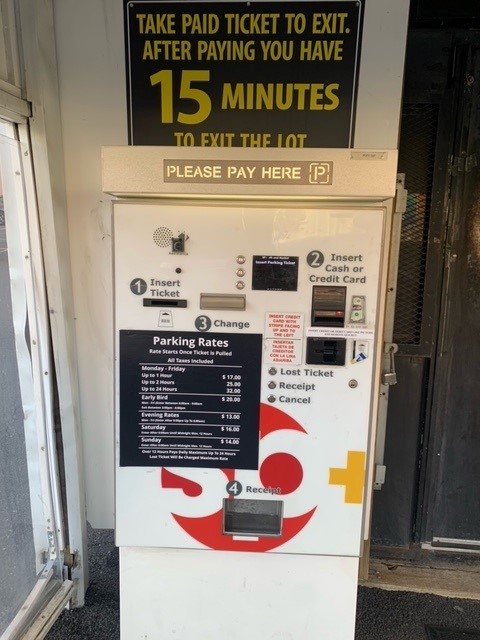 Other parking options are available around the campus, see list attached or below.
No parking permits are available for parking at the WCU Philadelphia Campus.
Back to top of page.