Student Testimonials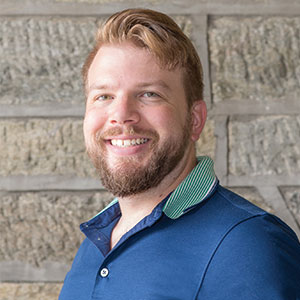 Tyler Norris
Year of Graduation: BSW 2012, MSW 2015
Major: Social Work
Hometown: Downingtown, PA
A Marine Corps veteran, Tyler transferred into WCU after serving in the Gulf. He had a unique perspective given his service to the country, and the lack of services he found upon his return. Tyler wanted to make a difference in the lives of other veterans, and to help them transition back into civilian life. Along the way, he also helped the University by creating a cultural awareness training for faculty and staff to help them understand the veteran experience. He's been presenting around campus ever since! Today, Tyler is also a Mental Health Therapist with Holcomb Behavioral Health Systems where he is making a difference every day.
Toggle for Student Testimonial
Back to top of page.