Important Update: COVID-19
Monday, February 22: The Office of Admissions is closed for in-person service because of inclement weather. All tours for February 22 are cancelled. You can still reach us at ugadmiss@wcupa.edu or 610-436-3411.
The Office of Admissions will be open for in-person service Monday through Thursday, from 8 a.m. to 4 p.m. You can also reach us at ugadmiss@wcupa.edu or 610-436-3411.
Undergraduate Admissions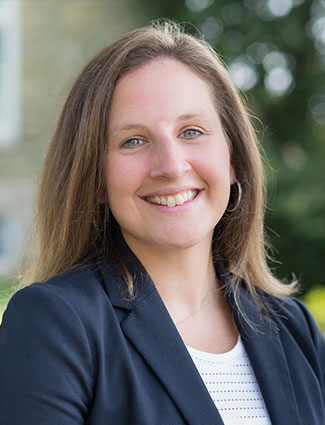 Sarah Freed
Assistant Vice President of Admissions
West Chester University's commitment to diversity is engrained in the work of the Office of Admissions. We believe that no student should face discrimination and injustice based on the color of their skin. And with the current social unrest and critical conversations in our country, it is important to not only address these challenges but to also advocate for change within higher education and our community.
Students of any race, ethnicity, sexual orientation, and creed are invited to join our Golden Ram family. The Office of Admissions is committed to recruiting and welcoming talented and diverse students to join West Chester University. To learn more about the University's effort to engage in dismantling and ending racism visit our Change Begins Here website.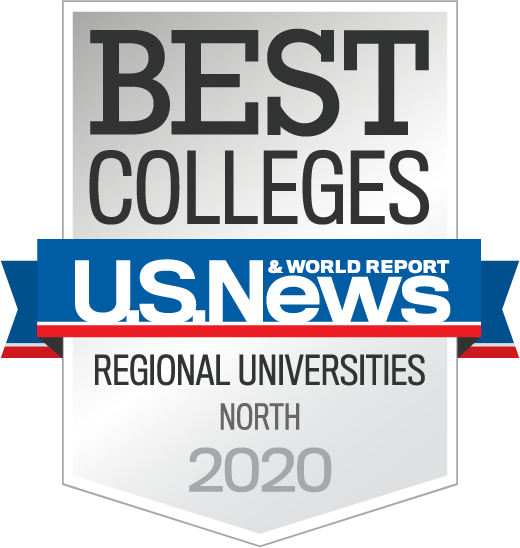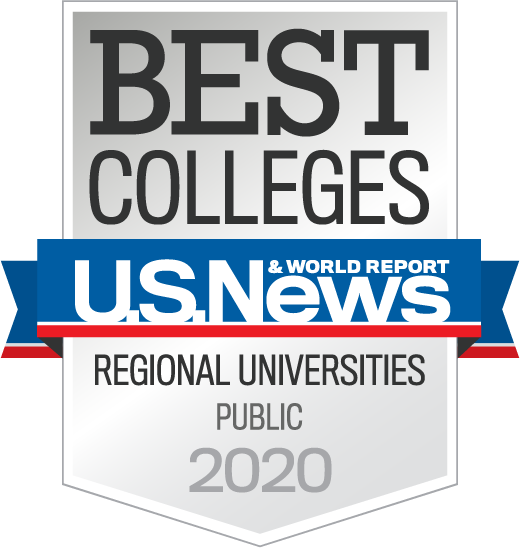 Back to top of page.