Choosing WCU for graduate studies gives you the best of both worlds. You get a diverse and innovative faculty, rich academic resources and a location that can't be beat. Attend a morning lecture on campus, grab lunch in Philly, take in a Broadway show at night. It's a win-win.
Quick Links
Whether you're curious about our facilities, our faculty, or financial aid, this is the hub that connects you to all things WCU. Everything you need to know is just a click away.
Discover

your next thing.
Academics
WCU is proud of it's graduate school, and we encouage you to explore various challenging and inspiring graduate programs that we offer. From Biology to Business Ethics to Social Work, our graduate level fields of study will challenge you to reflect, discover and grow.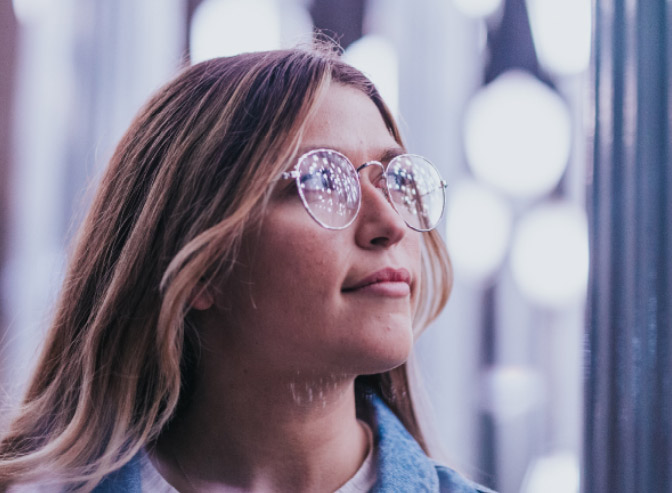 Double

Your Opportunity

Once a Ram, always a Ram, right? You've established yourself on WCU's campus as an undergraduate student. You know how great you were prepared for life after earning your bachelor's degree. So, why not continue your education at the place that feels like home?! With 80 certificate, master's and doctoral degrees, allow us to continue to drive that Ram spirit and situate you for even greater success with your education and career!
Rankings
U.S. News and World Report ranks West Chester's MBA program as one of the top online programs in the nation.
Financial Support and Awards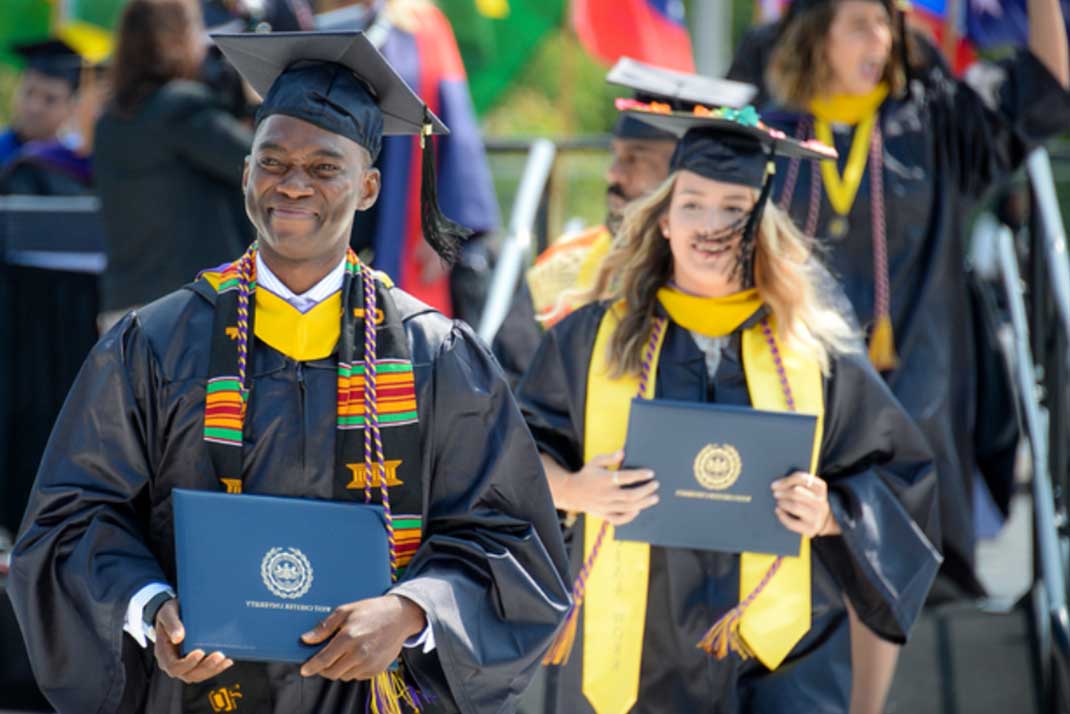 Take the
Next Steps
Choosing to pursue a graduate degree is a bold and exciting decision. Graduate Studies opens up a new landscape that offers more than knowledge; it provides you with a broader view of the world and a deeper understanding of yourself. We're excited to lead you through the application process and look forward to getting your journey started.
Contact the Graduate School
Apply
Back to top of page.