Graduate Admissions
Welcome to The Graduate School! At WCU, we meet you where you are as a student or prospective student. We offer events on campus and along the East Coast, as well as host virtual information sessions and tours.
We offer over 80 academic programs and understand you may wish to speak to a staff member to discuss degree or certificate options, completion time and next steps. We are available to answer your questions at GradAdmissions@wcupa.edu or via social media on Instagram and Facebook.
We are still accepting applications for Fall 2022!
Apply Now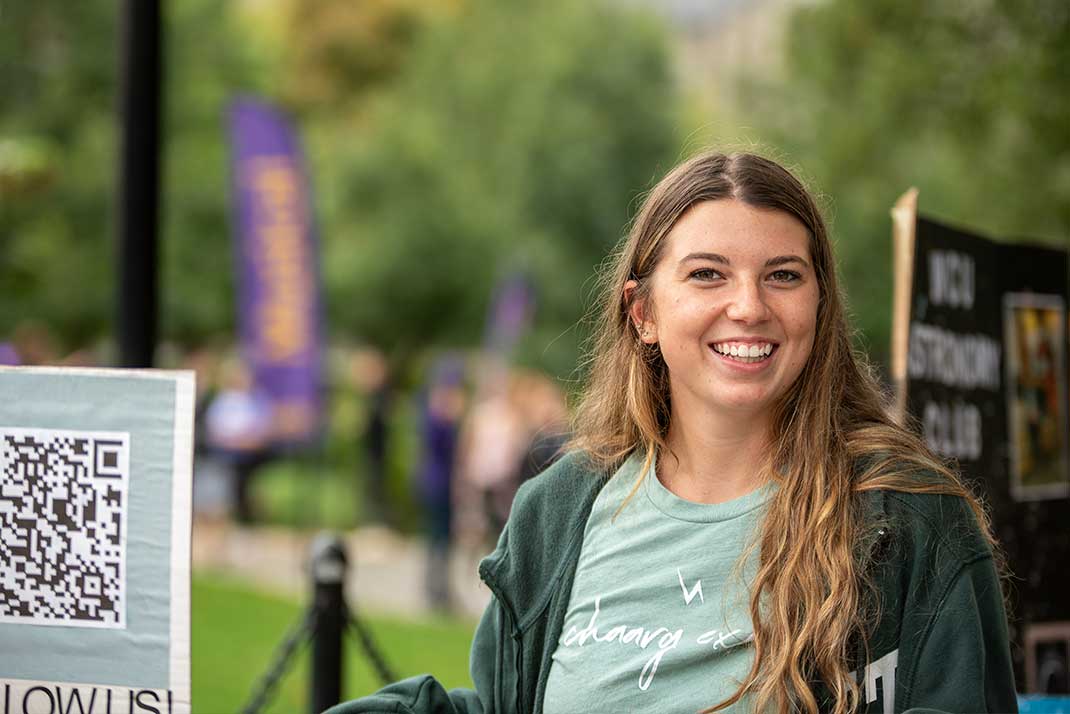 Back to top of page.