*REMINDER* SPRING 2022 SEMESTER WILL BE REMOTE FOR THE FIRST TWO WEEKS (ALL CLASSES WILL MEET ONLINE AT THEIR SCHEDULED TIME - Monday, January 24th - Friday, February 4th)
See Special Campus Hours Below:
Philadelphia Center Hours (January 24th - February 4th):

Monday - Thursday: 12pm - 8pm
Friday: 8:30am - 4:30pm
Contact Keeya Faison (Operations Manager) and Ben Morgan (Student Success) with questions.
Quick Links
Whether you're curious about our Philly facilities, our faculty, or financial aid, this is the hub that connects you to all things WCU in Philadelphia. Everything you need to know is just a click away.
Admissions
Let Your
Journey

Begin

Welcome to West Chester University's Philadelphia Campus, where a brighter future awaits. Follow the links below to explore all of our application details, events calendar, and more.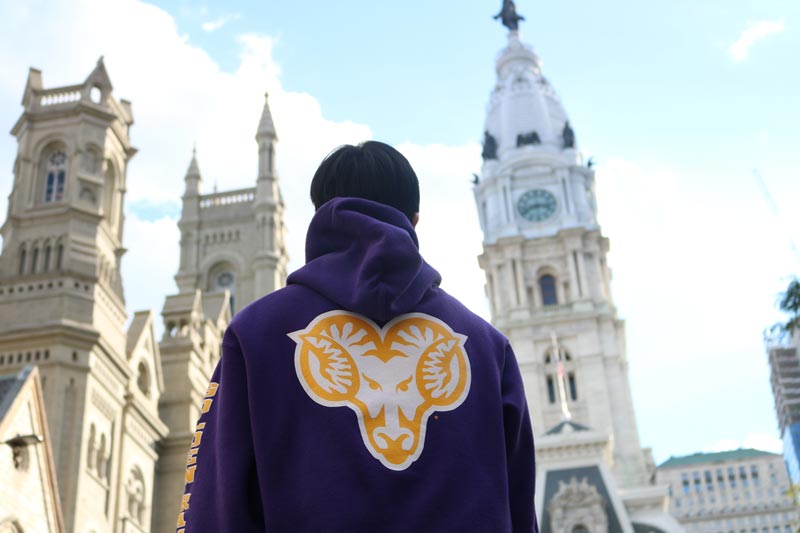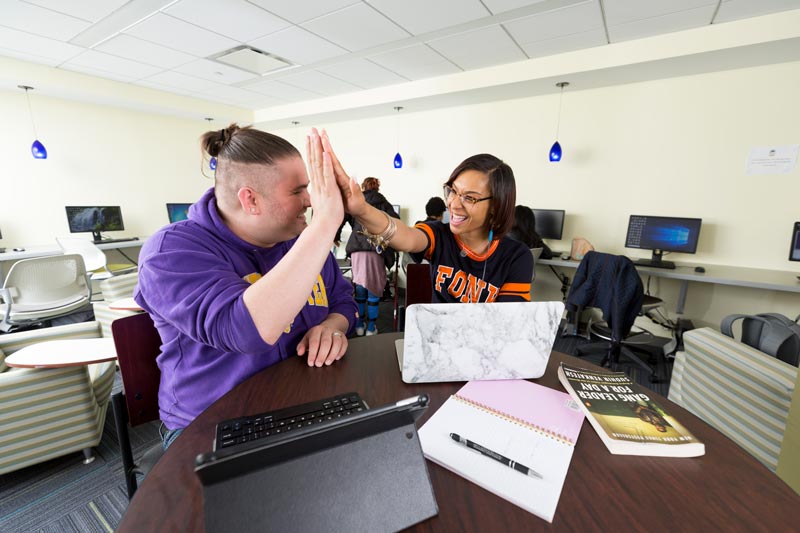 Student Success
Our student success center offers highly skilled academic and professional support providing both in-person and online tutoring, workshops, and faculty assistance.
Financial Aid and Tuition
Same
rich experience

- with an

affordable price

.

With tuition costs that are 10% lower than our other campuses, the Philadelphia Campus proudly offers a top ranked education at a more affordable price.

FINANCIAL AID & TUITION

A Bold University in a Brilliant City
Why Choose WCU?
Experience the perfect blend of expert faculty, state-of-the-art classrooms,
real affordability and the limitless charm of Philadelphia.
Already A Student?
Find more information for current students
Back to top of page.