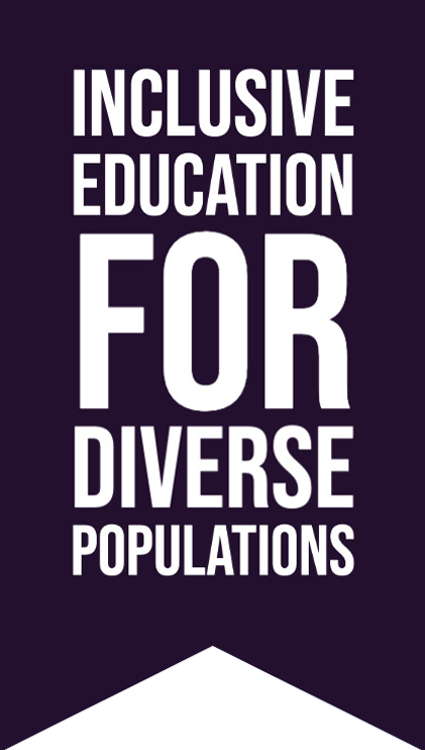 THE RAM REPORT
West Chester University Graduate School Newsletter
DECEMBER 2020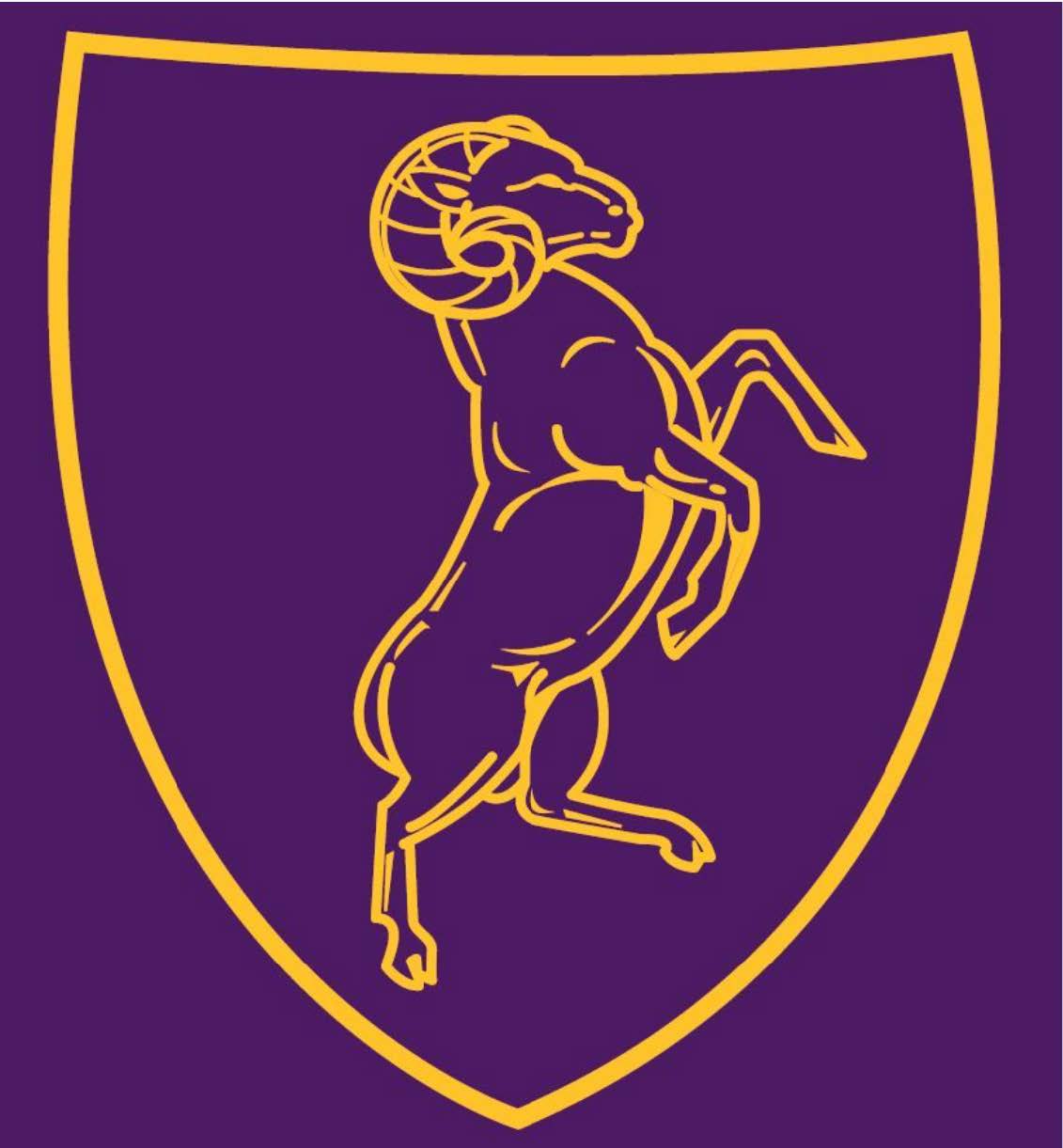 A Message from the CBPM Dean
West Chester University's College of Business and Public Management is dedicated to offering practical and cutting-edge educational programs to provide our students with the knowledge and tools necessary to succeed in work and in life. Our dedicated faculty, coupled with our strategic partnerships in industry, and our focus on student success has enabled us to create an inclusive, dynamic, and vital environment for professional education.
-Evan Leach, Ph.D.
Dean, College of Business and Public Management
Professor of Management
307 Business and Public Management Center
610-436-2930
The Writing Center
The Writing Center at WCU prides itself on being available to offer a wide variety of resources-- including to graduate students! The Writing Center has specialized tutors for Graduate Students from various programs available for virtual appointments. You can schedule an appointment at the Writing Center's website. If you find a tutor that you like, you can set up regular appointments each week. Many students utilize this resource when working on long projects such as a thesis. Additionally, the Writing Center has tutors for specific programs, including: the Doctorate Nursing Practice (DNP) program, the Doctorate in Public Administration (DPA) program, and the Master of Social Work (MSW) program. Make an appointment with the Writing Center today and email writingcenter@wcupa.edu with any questions. Happy writing!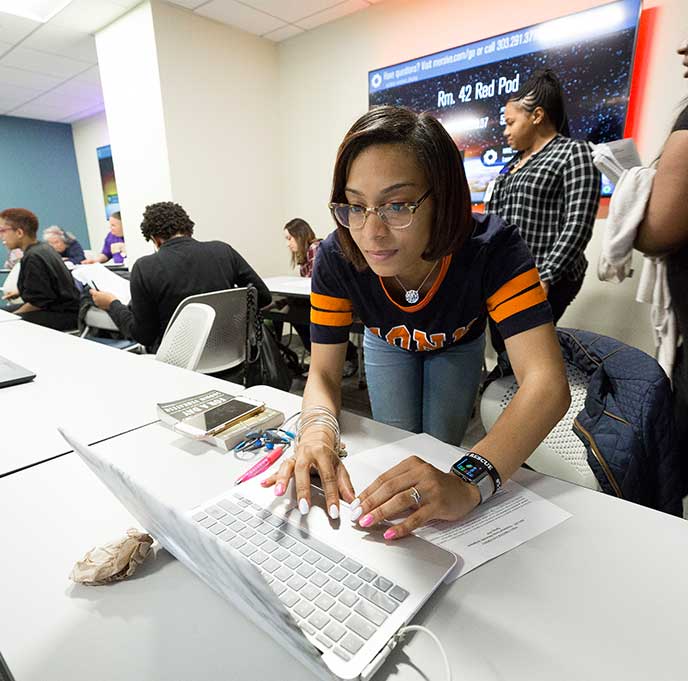 GRADUATE DEPARTMENT SPOT LIGHT: KATHY VALYO
WRITTEN BY ERICA BELOVICH
The Graduate School at West Chester University offers a variety of programs that are available fully online, which allows students from across the globe to become Golden Rams. One student who has utilized these online classes is graduate student Kathy Valyo. Kathy received her undergraduate degree from WCU in Criminal Justice, and although she now lives in California, Kathy decided to continue her education over 30 years later in the Masters of Business Administration (MBA) program. Kathy explained her choice to come back to WCU by saying, "One of the key factors that influenced my decision to return to WCU for my MBA was the credibility of the program as written in US News and World Report as one of the best, affordable on-line MBA programs. Having graduated from WCU, I knew the reputation of the University and the program... I live in California so finding an on-line program that was flexible yet ranked in the top 50 in US News and World Report and accredited with the Association to Advance Collegiate Schools of Business was important to me." Kathy also mentioned her family ties to WCU saying, "... my family are supporters of WCU. I have had two nieces pursue their graduate degrees at WCU, along with my brother and brother-in-law. We have a scholarship set up in my parent's name for the Criminal Justice Program as well. WCU is in our blood!"
Additionally, Kathy offered some advice to individuals thinking of pursuing a graduate degree, saying "... think through the balance of life/work/school. (there are times I find it difficult and wonder if taking two classes per 7 weeks is a bit overwhelming). This is especially true if you are working full time, raising a family and have other outside interests besides school. Because the classes are accelerated, it takes a clear focus to pursue each one." We appreciate Kathy's dedication to furthering her education. Graduate school is a commitment, but our golden rams take it in stride. We are grateful to have Kathy back as a Golden Ram and we wish her and her family the best in the future!
More info on the Graduate School:
Back to top of page.