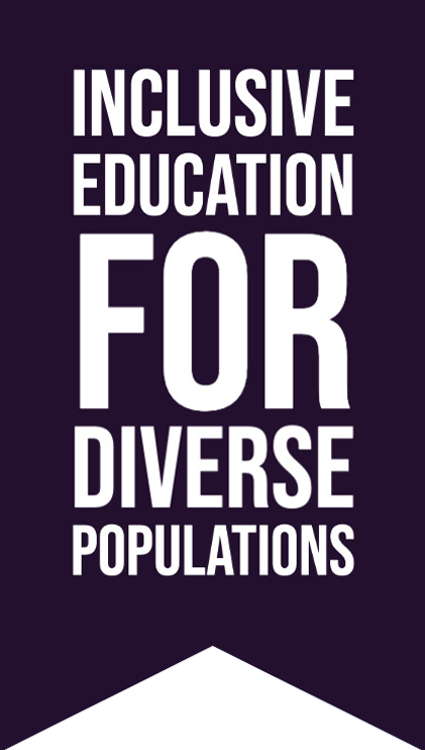 THE RAM REPORT
West Chester University Graduate School Newsletter
NOVEMBER 2020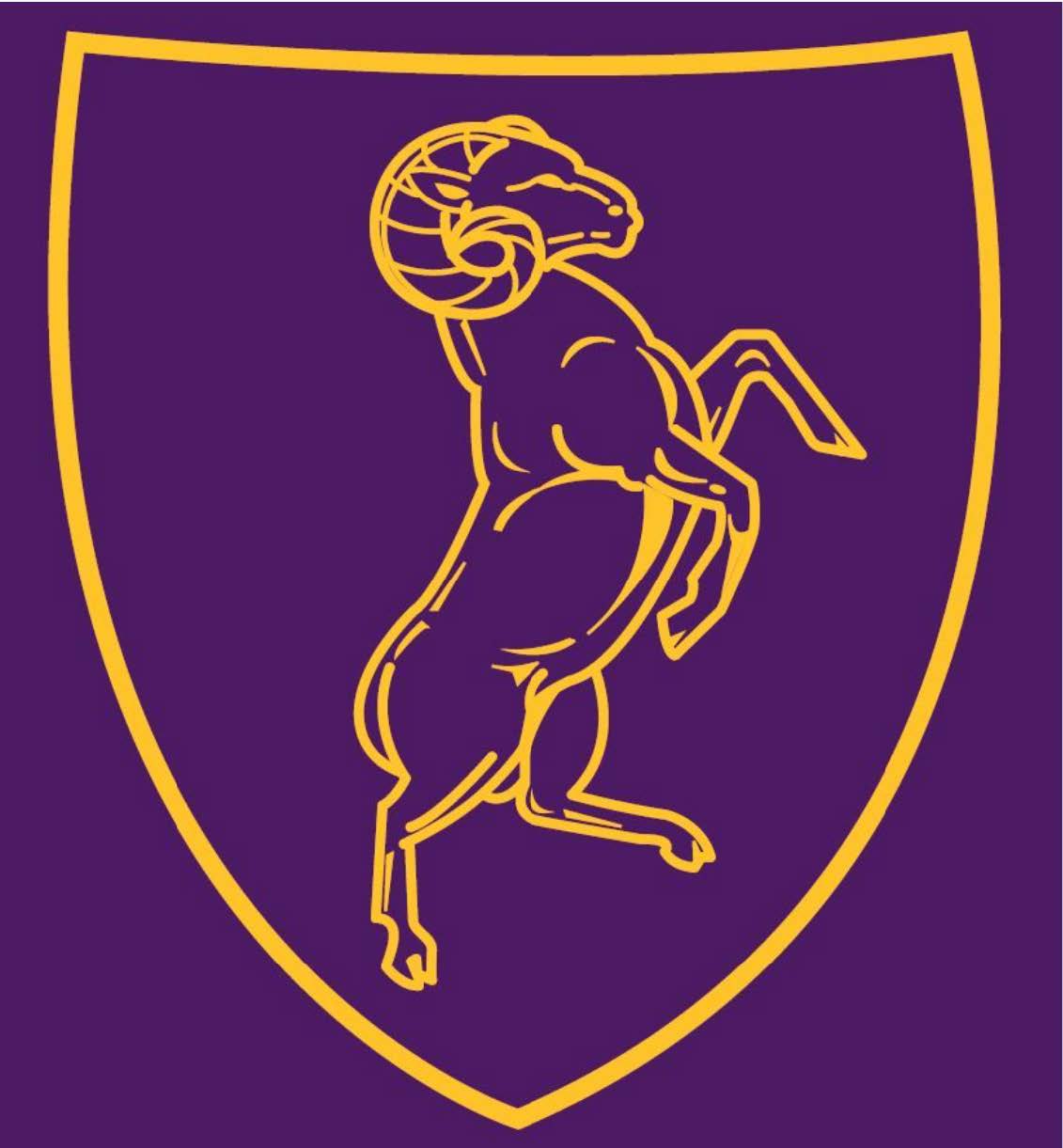 A Message from the Dean
As we continue to navigate this unusual Fall semester, The Graduate School is looking for ways to build a stronger sense of community among WCU graduate students. With that in mind, it is my pleasure to introduce The Ram Report – The Graduate School's newsletter highlighting some of the people and the services in our academic community. I hope that you will join us by sharing The Ram Report with others who might want to know more about WCU's Graduate School. Please also lend your voice to our newsletter by sharing your ideas for future stories (vjohnson@wcupa.edu); we want to know what YOU are up to. I look forward to seeing your story in our Ram Report.
-Dr. Vanessa Kahen Johnson
The Career Development Center
Need help looking for a job, practicing for an interview, or editing a resume? The Twardowski Career Development Center is here for you! Many graduate students and alumni often see the Career Development Center as a resource only for undergrads, but that is far from the truth. Not only can you use Handshake to schedule individual appointments with the Career Development Center, but the Career Development Center can tailor all services to meet graduate students' needs.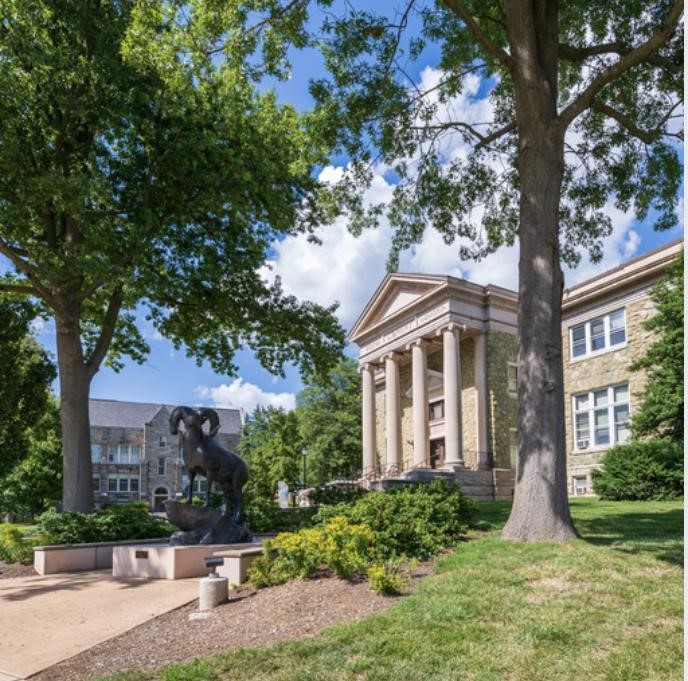 GRADUATE DEPARTMENT SPOT LIGHT: DOCTOR OF PUBLIC ADMINISTRATION
BY ERICA BELOVICH AND SIERRA WILKINSON
The Doctorate in Public Administration (DPA) program at West Chester University, led by Dr. Kristen Crossney, began admitting students in 2015 and since then has exploded in popularity with over 40 graduates and over 100 students currently enrolled. This program was designed to be fully online and has thrived throughout the COVID-19 pandemic. The DPA program offers flexibility for students, while also encouraging synchronous courses to engage students in the community.
One student in particular that has excelled in West Chester's DPA program is Sunayna Johnson. Sunayna's work at the Graduate School explores the intersection of management and organizational theory in public administration. Sunayna is in the last year of her program and fondly recounts her experience at West Chester. When speaking with Sunayna, she stated that: "...the DPA Program has far-exceeded my expectations and has fulfilled my need for the holistic learning experience. Most importantly, I have had access to expert faculty that has enabled an environment that meets my long-term needs and interests." Outside of academics, Sunayna Johnson is a foodie at heart and loves cooking new dishes. While she doesn't have a favorite food, her Asian background has influenced her tastes towards Eastern cuisine. Sunayna has thrived in the DPA program and we wish her luck after graduation.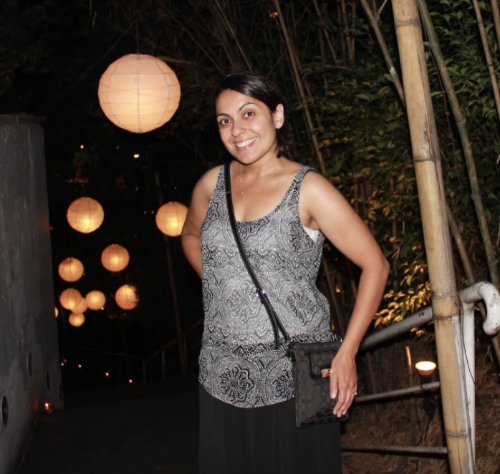 More info on the Graduate School:
Back to top of page.