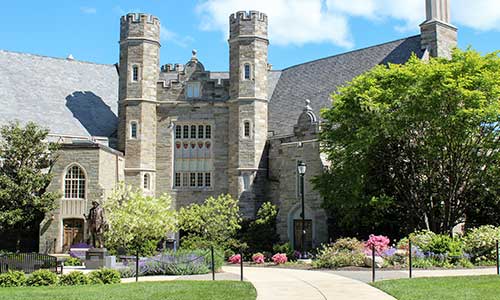 Property Owners
Are you a property owner/landlord surrounding West Chester University?
Get involved with us!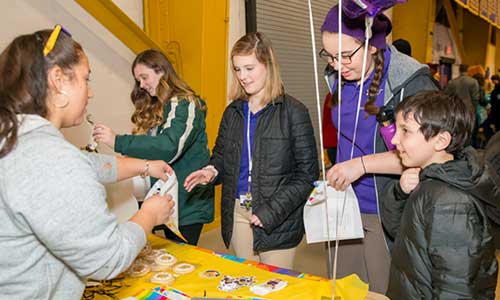 Community/University Connections
Community partners are co-educators who work directly with students to provide community service and service-learning opportunities to our students, staff, and faculty. Community partners that work with the Office of Service-Learning and Volunteer Programs are typically non-profit organizations and/or government agencies.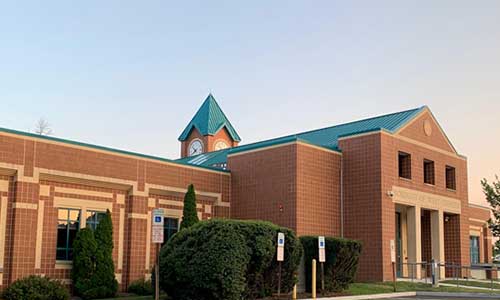 West Chester Borough
Do you live in the borough and need assistance?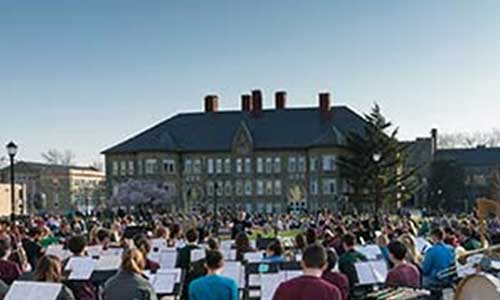 The Center for Community Solutions
The Center for Community Solutions (CCS) is a community-university partnership and has been created to formally expand upon the positive impact the university has already had in the community.
Back to top of page.