OCCS COVID Update
Our physical office is open for the 2021-2022 academic year and we are still providing all OCCS services offering both in-person and virtual options. We understand you still may be searching for off campus housing or need free legal service. Please contact commuters@wcupa.edu for more information.
Community Member Highlight
Mayor Lillian DeBaptiste, West Chester Borough
Lillian was sworn in as Mayor of West Chester on January 3rd, 2022 and serves as the first Black female mayor. She has been in business in the borough for 40 years and is an alumna of West Chester University. Lillian believes in finding a balance between student renters and the town of West Chester where both parties can find mutual respect for each other.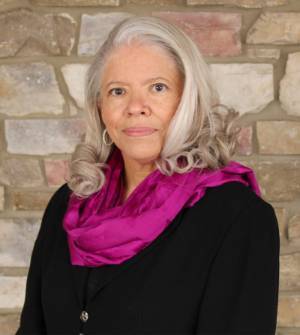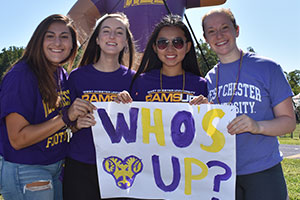 Student Responsibilities
Students are responsible for their conduct no matter where they live. Learn more about the West Chester University Student Code of Conduct.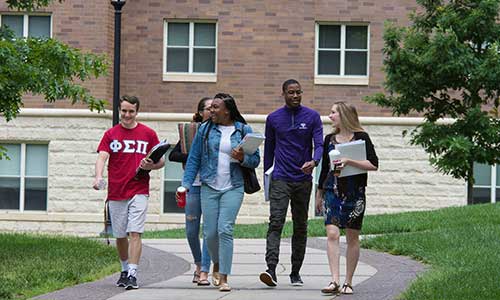 Student Safety
WCU takes the issue of safety seriously and works continuously to improve the safety of the University's campus and classrooms.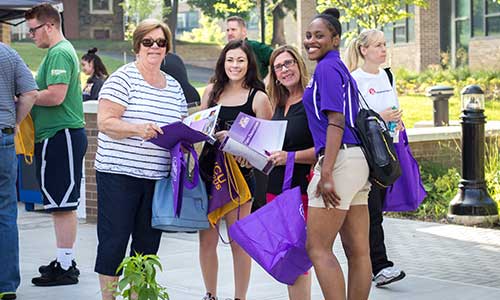 Home Search Timeline
If you are considering living in the surrounding West Chester area, consider this timeline.
West Chester Borough Connections
We are all neighbors in the West Chester Borough. The Borough hosts wonderful events and has many businesses and restaurants to explore.
Back to top of page.