Free Student Legal Service
At this time all scheduled appointments with the lawyer will occur via telephone call(s) to the number provided when a student registers for an appointment.
Currently active students can make an appointment on MyWCU to meet with a lawyer. Students are encouraged to bring documents to the designated appointment related to the legal issue(ie, lease, citation). Please keep in mind that students are strongly encouraged to use this service BEFORE legal complications arise.
The lawyer will provide consultation on a variety of civil and criminal issues - landlord/tenant, leases, citations, etc. This is offered by appointment; and a consultation is expected to last 15 minutes. The consultation does not extend into a court room. If further legal aid is needed, the lawyer can suggest professionals for consideration, or refer students to the Lawyer Referral Service of the Chester County Bar Association. Please note that the lawyer is prohibited from taking any student cases as this may pose a conflict of interest.
Any information, materials, or advice provided by an attorney as part of the "Student Legal Service" shall not be attributable to or in any way reflect the views of West Chester University and/or Student Services, Inc.
To schedule an appointment, log on to MyWCU. Click on Student Legal Service Appoint which is located under "Student Resource Links." If no appointments are available, please continue to check availability. Students may cancel appointments as late as the day of the scheduled date and time.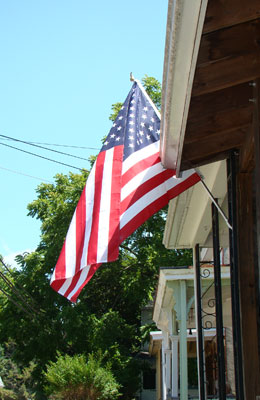 Back to top of page.