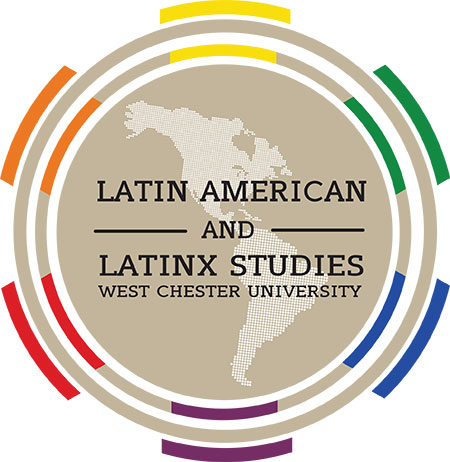 Welcome/Bienvenidos!
The Latin American and Latinx Studies program offers an interdisciplinary minor involving the departments of Anthropology, Applied Music, Geography, History, Languages and Cultures, Political Science, Sociology, English, and Social Work across three colleges. The minor provides students with foundations across at least three disciplines in the studies of the peoples of the region of Latin America and/or those of Latinx heritage in the United States.
Check frequently for upcoming LALS events on campus, and in the region, annual scholarships and travel grants, LALS faculty bios, special course offerings, and much more!
Application


for the Minor

If you interested in adding the Latin American and Latinx Studies minor, you can do it electronically within myWCU by clicking on the link "Request an Academic Plan Change ."

For more information contact the Director.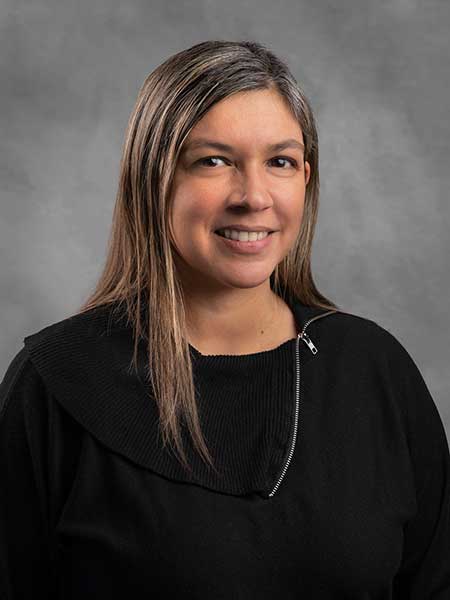 Meet the Director

Dr. Daniela Johannes

Associate Professor
Department of Languages and Cultures
djohannes@wcupa.edu
Back to top of page.